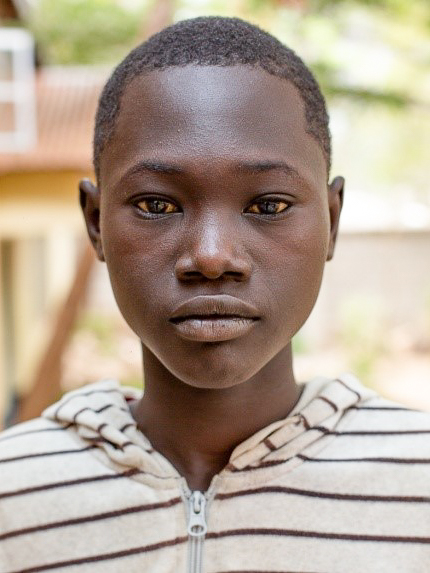 Samuel Nakure
Samuel is from Northern Kenya where tribal clashes are common as communities compete for pasture and water for their livestock. His family had to flee the area and Samuel was left at a camp while his parents searched for a place to settle. Sadly, they never returned for him. His aunt reached out to MCF for help and he joined the family in 2021. Samuel is determined to study and get caught up on his education so he can become a doctor one day.
School
MCF Ndalani Primary School
Grade
Class 3 (3rd Grade)
Samuel's Unmet Needs
Primary School
Our Ndalani campus provides residential care and rehabilitation for almost 1,000 street children as well as orphaned and vulnerable children. The children are provided with basic services including feeding, clothing, shelter, medical care, education and extra-curricular activities, spiritual development and counseling. Ndalani has an established well-run Education Department that ranges from Pre-School to Secondary School.
Review your selections and confirm your payment on the following page
Total required to fully sponsor Samuel: $50