Questions
Although we believe sponsoring a specific child can be beneficial to not only the child selected but also uplift the community overall, there are situations where you may want to give to a more general need. These donations will go toward not only helping the community as a whole, but also defray the administrative costs that are required to implement the programs that serve our communities. Please review our FAQ's for more information.
I'd like to donate to the following funds: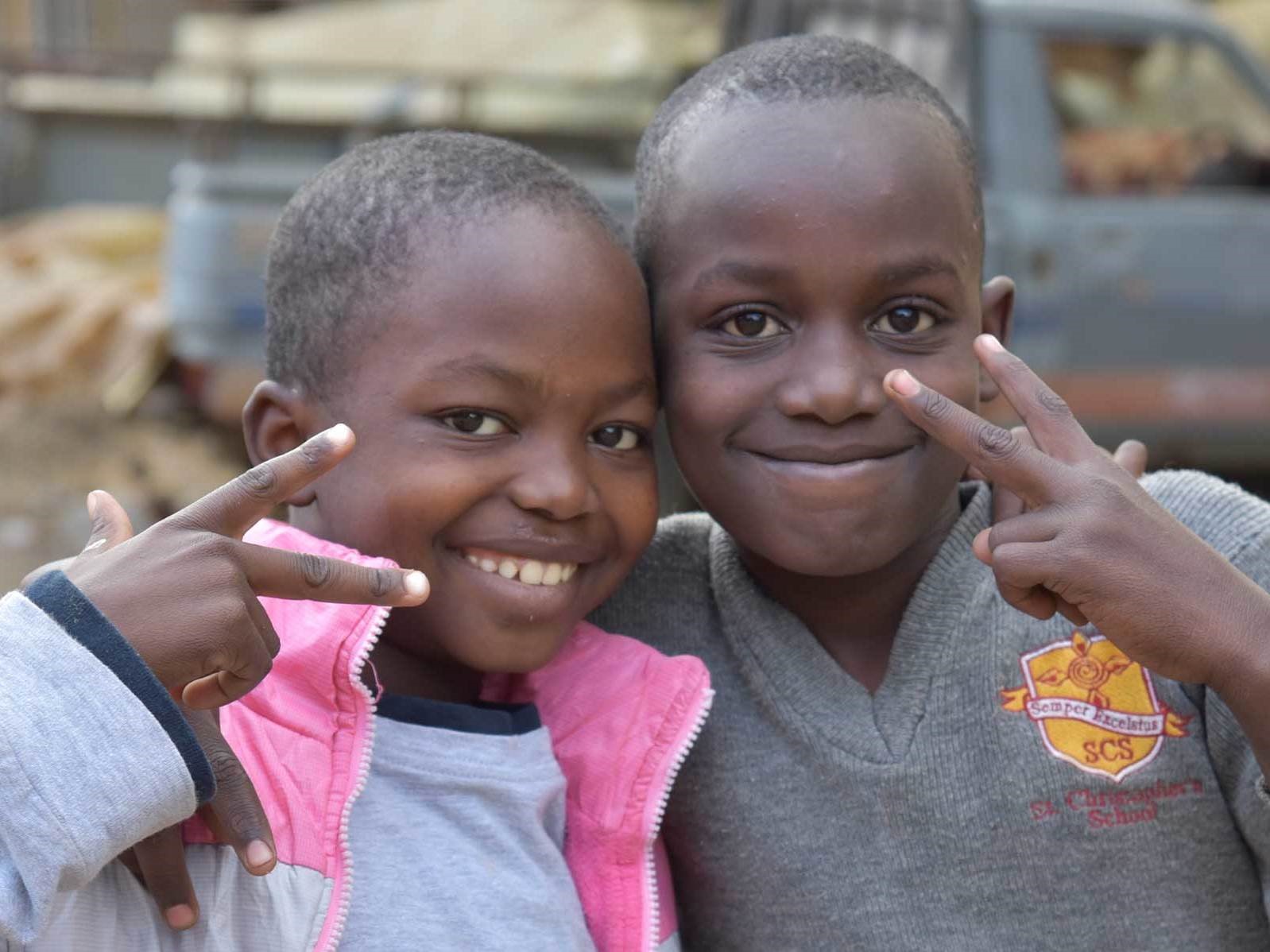 Through the abundant Love and Generosity of one of our donors, all gifts to Mully Children's Family will be MATCHED for the rest of 2021 up to $500,000.
Learn More