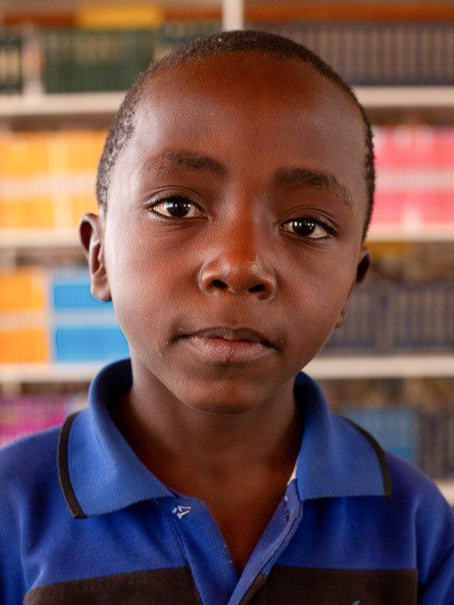 Wambua Kalondu
Wambua has five siblings, including a twin brother Munywoki. His mother has mental challenges and was taken advantage of by men in her past. His maternal grandfather is paralyzed so the burden fell upon the grandmother to care for Wambua and his siblings. She was not financially able to meet all their needs. The children joined MCF in 2021 where they are loved and protected. Wambua enjoys playing soccer and he wants to become a driver.
School
MCF Ndalani Primary School
Grade
Class 3 (3rd Grade)
Wambua's Unmet Needs
Primary School
Our Ndalani campus provides residential care and rehabilitation for almost 1,000 street children as well as orphaned and vulnerable children. The children are provided with basic services including feeding, clothing, shelter, medical care, education and extra-curricular activities, spiritual development and counseling. Ndalani has an established well-run Education Department that ranges from Pre-School to Secondary School.
This child is completely sponsored. Click Back to return to the previous page