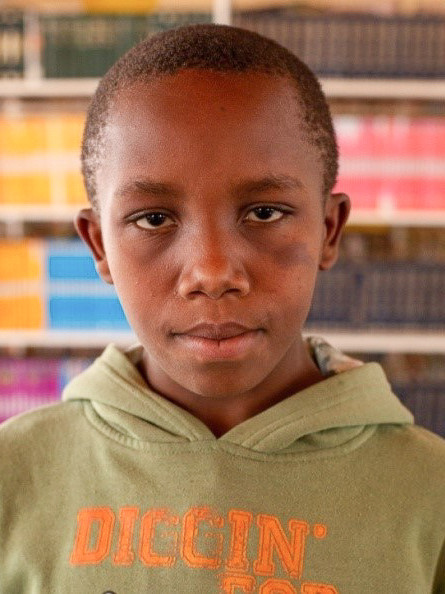 Lilian Mbula Mwende
Lilian lived with her mother until she passed from meningitis. She and her brother were left under the custody of their elderly grandfather. Without the mother's wages, the grandfather was not able to provide for Lilian's basic needs or education. She joined Mully Children's Family in 2021 and is working hard at school to catch up with her peers. She loves to sing and hopes to become a nurse.
School
MCF Ndalani Primary School
Grade
Class 3 (3rd Grade)
Lilian's Unmet Needs
Primary School
Our Ndalani campus provides residential care and rehabilitation for almost 1,000 street children as well as orphaned and vulnerable children. The children are provided with basic services including feeding, clothing, shelter, medical care, education and extra-curricular activities, spiritual development and counseling. Ndalani has an established well-run Education Department that ranges from Pre-School to Secondary School.
This child is completely sponsored. Click Back to return to the previous page