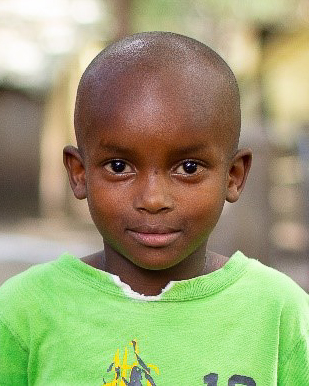 Scalen Mutua
Scalen's mother dropped out of school due to financial constraints at home. She became a teenage mother after getting pregnant and was chased away from the family home by her father. A kind neighbor visited MCF Yatta in hopes of getting help for her and her soon to be born child. Scalen's mother was enrolled in MCs vocational training and her son, Scalen, has been under MCF's care and protection since he was born. Scalen loves to play soccer and hopes to be a footballer when he grows up.
Birthday
January 01, 2014
School
MCF Ndalani Primary School
Scalen's Unmet Needs
Primary School
Your friendship will provide food, housing, a quality education, spiritual development, medical care, counseling and psychological support within a loving family environment.
This child is completely sponsored. Click Back to return to the previous page