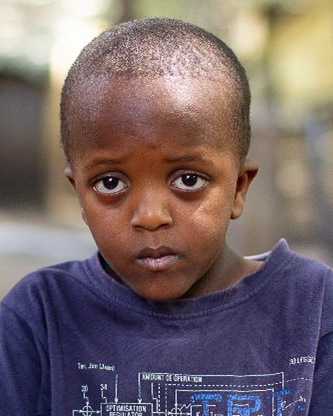 Samuel Gatoto
Samuel is the third born in a family of four and is from Thika in Kiambu County. His parents are unable to make ends meet for the family and the oldest son had to drop out of school due to lack of school materials and fees. Their situation was referred to MCF and Samuel along with his 3 siblings were rescued to be able to access care, protection and education. Samuel is a jovial young man with a great interest in soccer.
School
Early Development Children's Centre
Samuel's Unmet Needs
Pre-School
Your friendship will provide food, housing, a quality education, spiritual development, medical care, counseling and psychological support within a loving family environment.
This child is completely sponsored. Click Back to return to the previous page