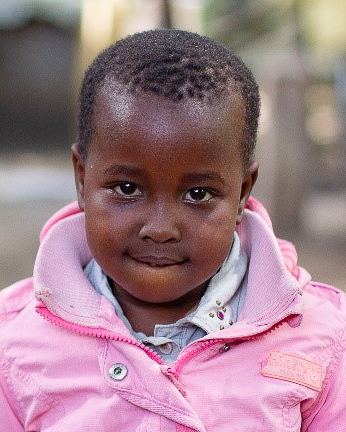 Benedetta Mutuku
Benedetta comes from a poverty-stricken family in Kiambu County. Her mother and father are jobless and unable to meet the family's needs. Due to the risk that they were experiencing living in temporary shelters and the challenge of getting enough food, Benedetta was rescued by MCF. She now lives in a loving home that meets all her basic needs as well as medical and spiritual care. Benedetta was enrolled in baby class when she was first rescued but is advancing in her education. She likes to sing.
School
MCF Ndalani Primary School
Benedetta's Unmet Needs
Primary School
Your friendship will provide food, housing, a quality education, spiritual development, medical care, counseling and psychological support within a loving family environment.
This child is completely sponsored. Click Back to return to the previous page