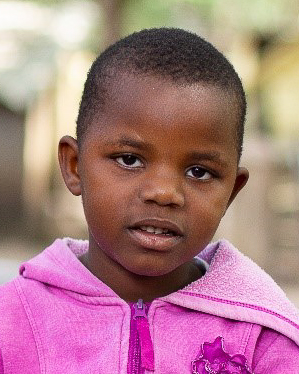 Abigail Nyambura
Abigail is the last born in her family. She was rescued from Thika in Kiambu County together with her 3 other siblings. Due to hardships in the family, her parents divorced and her mother was not able to provide for the family. Abigail's older brother had to drop out of school due to lack of funds and there was a great need to restore hope to the family and all the children. They were rescued and now have access to care and protection. Abigail is a cheerful young lady with a great passion for drawing.
School
MCF Ndalani Primary School
Grade
Class 1 (1st Grade)
Abigail's Unmet Needs
Primary School
Your friendship will provide food, housing, a quality education, spiritual development, medical care, counseling and psychological support within a loving family environment.
This child is completely sponsored. Click Back to return to the previous page