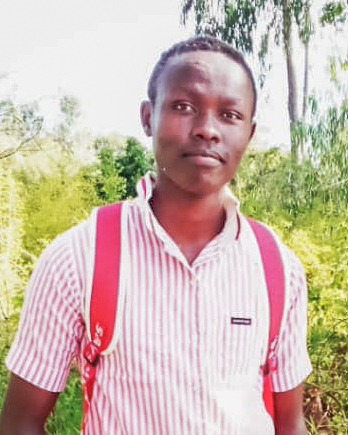 Anthony Ndambuki
Course of Study: Bachelor of Science; School: Meru University (4 yrs); Anthony is the second of three children. Both his parents are casual laborers and because of the inconsistency of finding jobs, catering to the family's needs proved to be a hard task. He completed primary school but was left hopeless and desperate when he could not afford the fees for secondary school. He was overjoyed when MCF rescued him and is grateful for how far he has come. Anthony has been accepted at Meru University and is need of support to begin his studies.
Community
College and University Students
School
Meru University of Science and Technology
Anthony's Unmet Needs
College
Mully Children's Family provides residential care and rehabilitation for street children as well as orphaned and vulnerable children. MCF has an established, well run Education Department that ranges from Nursery School up to Secondary School and for those who qualify, the opportunity for post-secondary education to help them become all that God has destined them to be as leaders in their communities, country and the world. This student has qualified for a public unversity program lasting four years at a cost of $5,000 per year.
Review your selections and confirm your payment on the following page
Total required to fully sponsor Anthony: $5,000