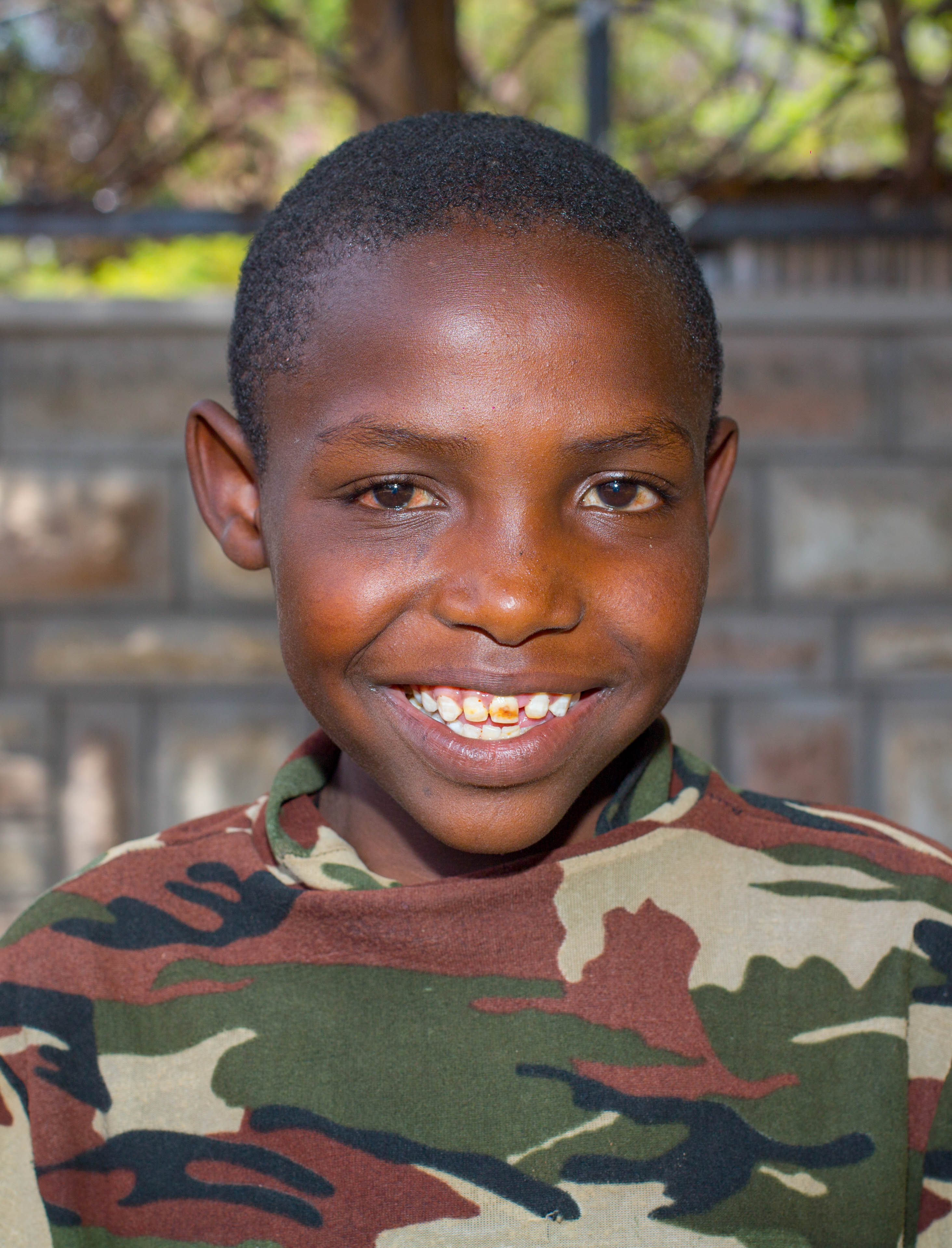 Muthama Philip
Philip is the fourth born in a family of five children. He comes from a poverty-stricken home. His father is a casual worker and the little money that he gets he spends at bars and not on his family. Philip was rescued together with his other siblings to access care and protection at MCF. He enjoys playing soccer and would like to be a doctor.
School
MCF Ndalani Primary School
Grade
Class 3 (3rd Grade)
Muthama's Unmet Needs
Primary School
Your friendship will provide food, housing, a quality education, spiritual development, medical care, counseling and psychological support within a loving family environment.
This child is completely sponsored. Click Back to return to the previous page