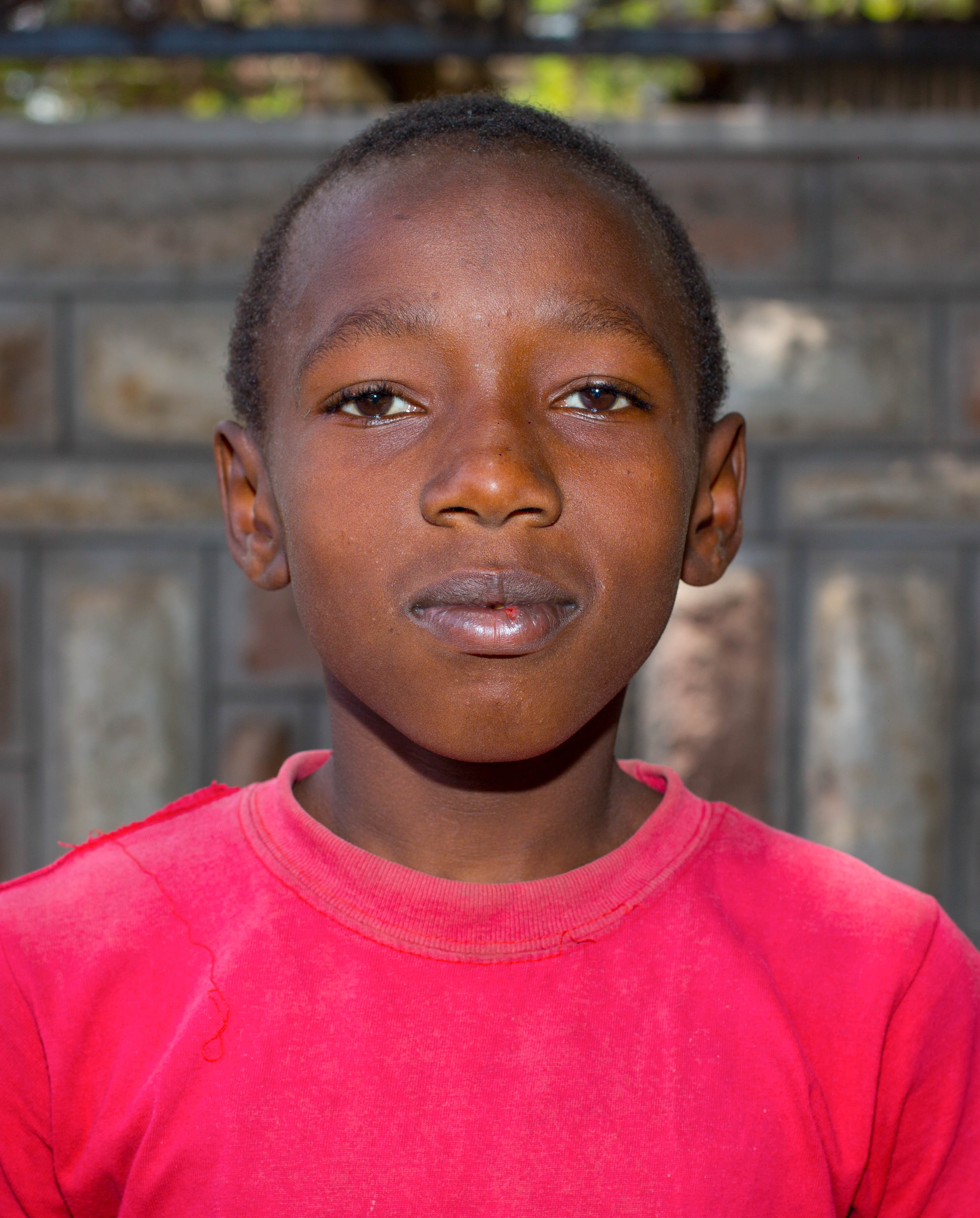 Mutua Nduku
Mutua was a street boy before his rescue by MCF. His mother, a casual worker, neglected her parental responsibilities and spent all the money she made on alcohol. This caused Mutua to drop out of school. He exited to the streets where he would collect and sell scrap and plastics for survival. Mutua enjoys playing soccer and would like to become an engineer one day.
School
MCF Ndalani Primary School
Grade
Class 3 (3rd Grade)
Mutua's Unmet Needs
Primary School
Your friendship will provide food, housing, a quality education, spiritual development, medical care, counseling and psychological support within a loving family environment.
This child is completely sponsored. Click Back to return to the previous page