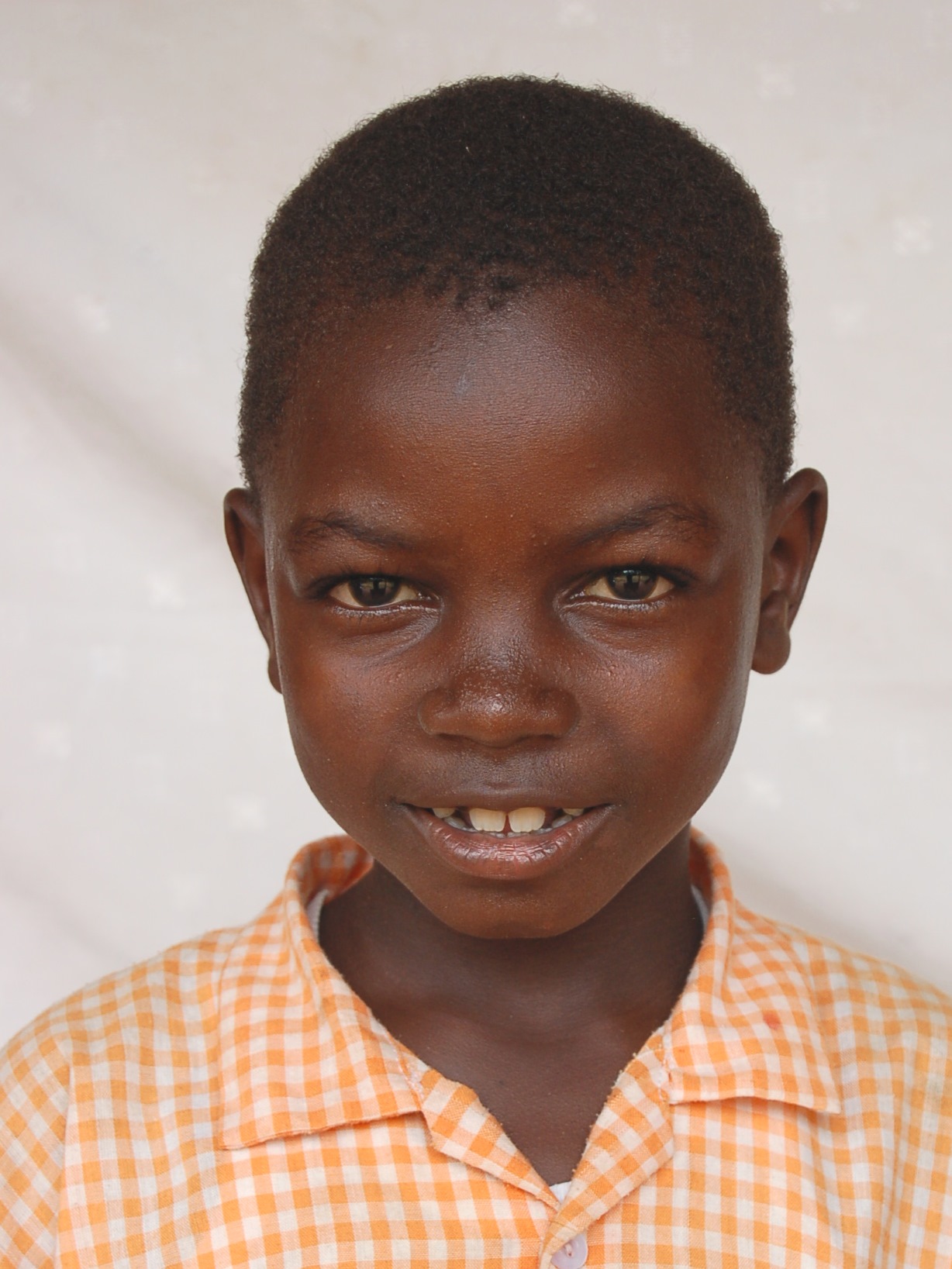 Elvis Tuva Francis
Elvis is the second of two children. His father, a casual laborer, is the bread winner of the family whereas his mother is a housewife. However, the small amount that his father earns is not enough to provide for the needs of the family. MCF rescued Elvis to give him hope and the opportunity to go to school.
School
MCF In His Grace Vipingo PS
Grade
Class 3 (3rd Grade)
Elvis' Unmet Needs
Primary School
Your friendship will provide food, a quality education, spiritual development, medical care, counseling and psychological support.
This child is completely sponsored. Click Back to return to the previous page