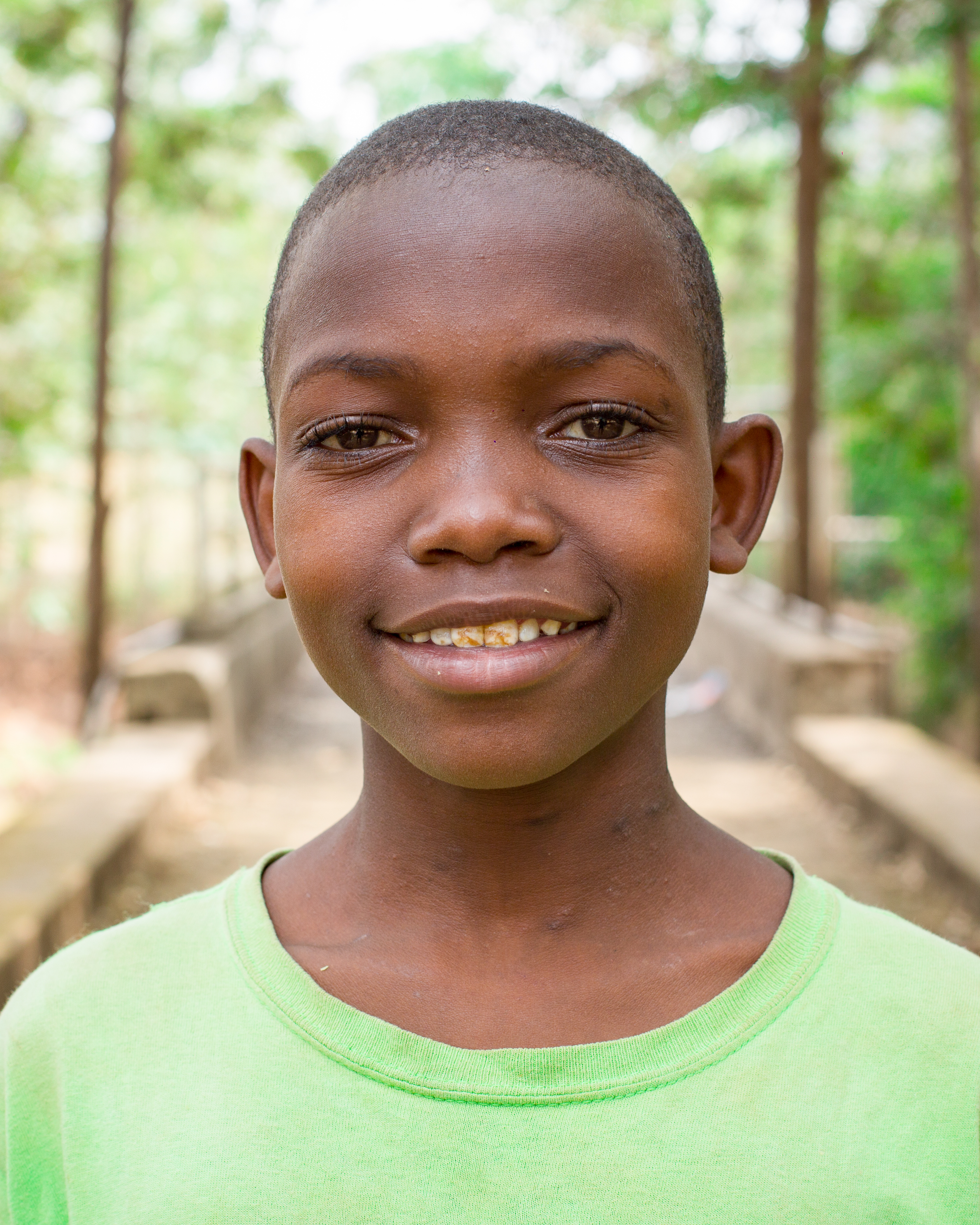 Rodgers Mwendo Mueu
Rodgers comes from a family of seven children and lost both his parents while he was still young. He was left in the care of his aunt but since she also had her family to look after, providing basic needs for Rodgers and his siblings was a challenge. Rodgers lacked school fees and parental love before he was rescued by MCF. Now, he loves singing and wants to become a doctor.
School
MCF Ndalani Primary School
Grade
Class 3 (3rd Grade)
Rodgers' Unmet Needs
Primary School
Your friendship will provide food, housing, a quality education, spiritual development, medical care, counseling and psychological support within a loving family environment.
This child is completely sponsored. Click Back to return to the previous page