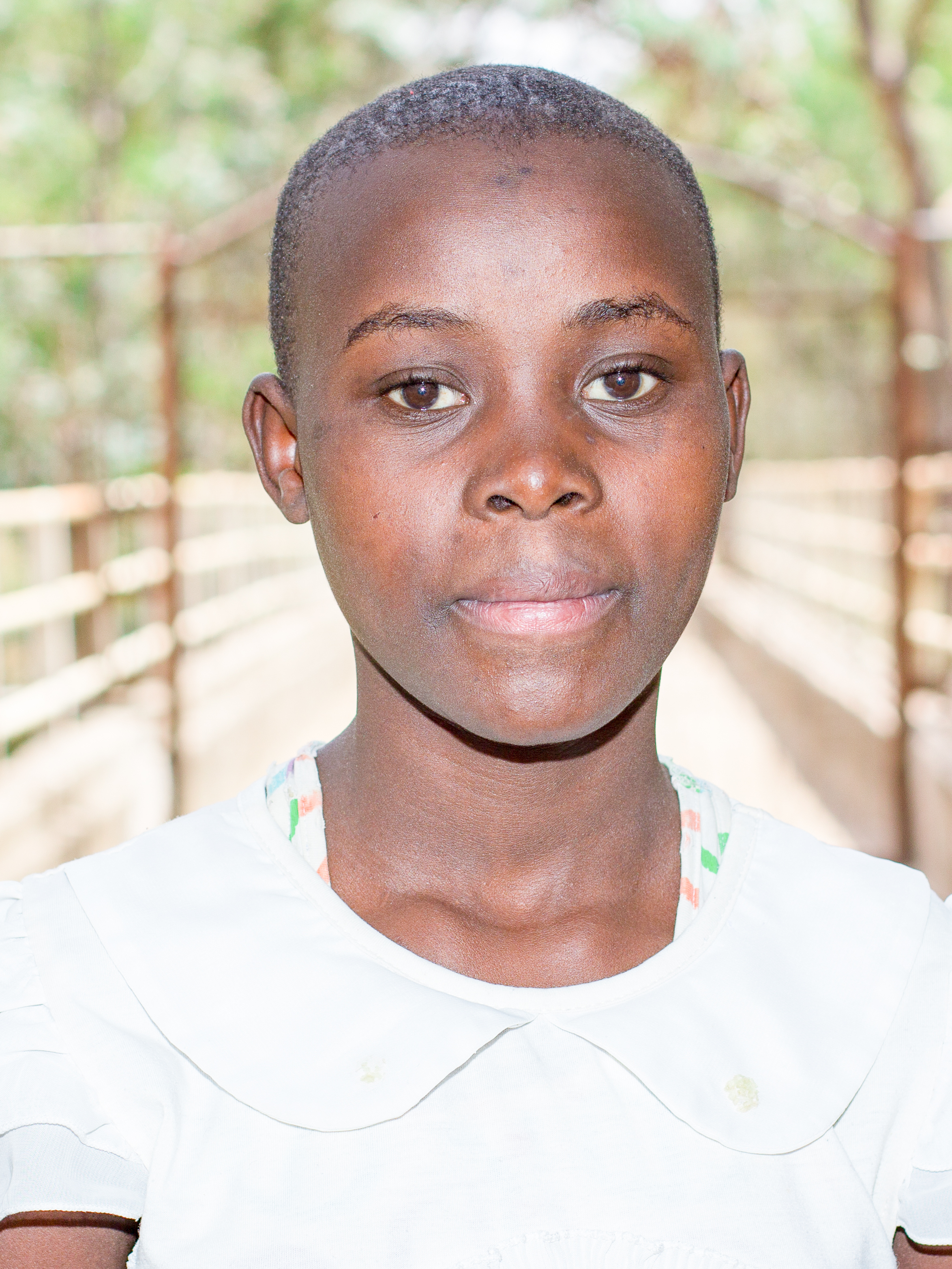 Susan Ekaru Logel
Susan is the fourth of six children. Her family lives in an agave / sisal house that floods when it rains. It is not stable which is just but one of the many challenges they go through due to financial constraints. Susan is humble and reserved and would like to become a Doctor in the future.
School
MCF Ndalani Secondary School
Grade
Form 2 (10th Grade)
Susan's Unmet Needs
Secondary School
Our Ndalani campus provides residential care and rehabilitation for almost 1,000 street children as well as orphaned and vulnerable children. The children are provided with basic services including feeding, clothing, shelter, medical care, education and extra-curricular activities, spiritual development and counseling. Ndalani also has an established well-run Education Department that ranges from Pre-School to Secondary School.
This child is completely sponsored. Click Back to return to the previous page