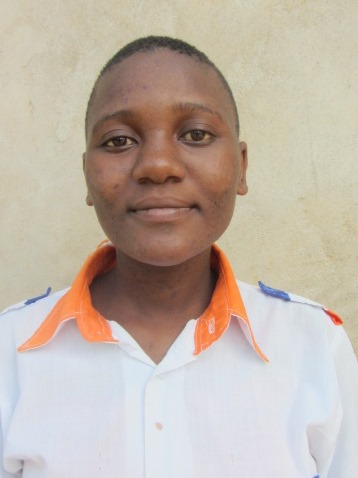 Dorcas Chai
Dorcas is the second of six children and both her parents work as casual laborers. Before her rescued, she often lacked enough food, proper clothing, poor shelter and she frequently missed classes due to lack of fee. She was at risk of early marriage. Dorcas is cheerful.
Birthday
February 04, 1999
School
MCF In His Grace Vipingo SS
Grade
Form 4 (12th Grade)
Dorcas' Unmet Needs
Secondary School
Your friendship will provide food, a quality education, spiritual development, medical care, counseling and psychological support.
Review your selections and confirm your payment on the following page
Total required to fully sponsor Dorcas: $50