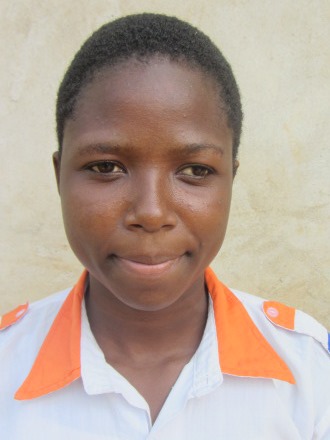 Dhahabu Karisa Kombe
Dhahabu's father passed on in the year 2004 and her illiterate mother had no alternative other than looking for a job to provide for her family of five children. They often lacked access to basic needs as her income too little. Dhahabu aspires to be a doctor.
School
MCF In His Grace Vipingo SS
Grade
Form 4 (12th Grade)
Dhahabu's Unmet Needs
Secondary School
Your friendship will provide food, a quality education, spiritual development, medical care, counseling and psychological support.
Review your selections and confirm your payment on the following page
Total required to fully sponsor Dhahabu: $50