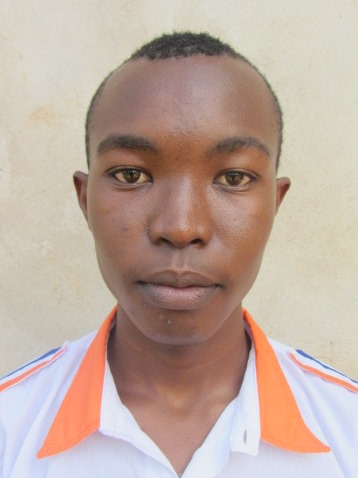 Christopher Gaceru
Christopher is the third of five children. His parents are both casual laborers and together cannot meet adequately the needs of their family. When at home Christopher often lacks food and clean water. Christopher is hardworking and focused.
School
MCF In His Grace Vipingo SS
Grade
Form 4 (12th Grade)
Christopher's Unmet Needs
Secondary School
Your friendship will provide food, a quality education, spiritual development, medical care, counseling and psychological support.
Review your selections and confirm your payment on the following page
Total required to fully sponsor Christopher: $50