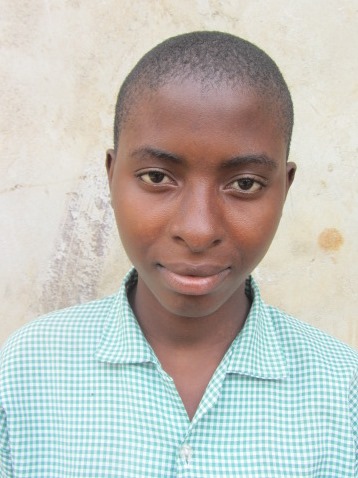 Emily Mbodza Karima
Emily hails from Bureni, she is the seventh born in a family of eight and both her parents are casual laborers. The income is too little to cater for the needs of the children and lead to her dropping out of school for some time. She is jovial child.
School
MCF In His Grace Vipingo SS
Grade
Form 3 (11th Grade)
Emily's Unmet Needs
Secondary School
Your friendship will provide food, a quality education, spiritual development, medical care, counseling and psychological support.
Review your selections and confirm your payment on the following page
Total required to fully sponsor Emily: $50