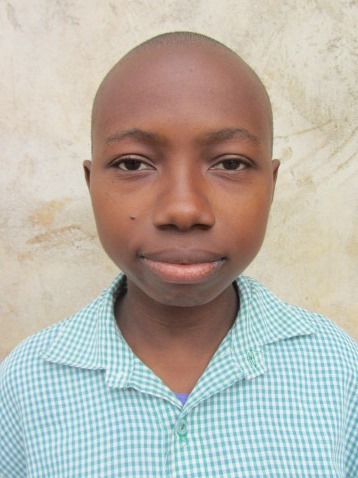 Dzame Sheban Juma
Dzame comes from a family with five siblings. Her mother works casual jobs to support the family after their father left the family. They had no basic needs until they were rented a house in the village and given food to sustain them a few months. Now Dzame is able to go to school every day to work towards a brighter future for herself and her family.
School
MCF In His Grace Vipingo SS
Dzame's Unmet Needs
Secondary School
Your friendship will provide food, a quality education, spiritual development, medical care, counseling and psychological support.
This child is completely sponsored. Click Back to return to the previous page