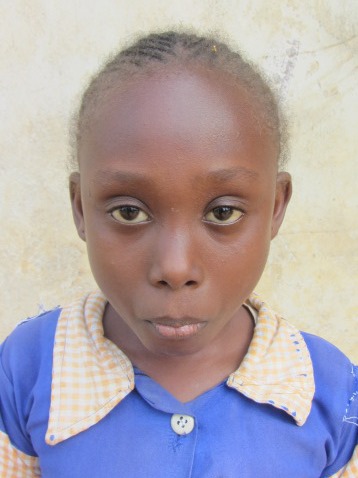 Jessica Mbuche Saidi
Jessica comes from a family of four children. Both her parents are casual laborers and together they work towards providing for the family although it is often a challenge for them to satisfy the family's needs due to their low income. Jessica enjoys playing soccer and hopes to become a doctor one day.
Birthday
October 27, 2007
School
MCF In His Grace Vipingo PS
Grade
Class 7 (7th Grade)
Jessica's Unmet Needs
Primary School
Your sponsorship will provide food, a quality education, spiritual development, medical care, counseling and psychological support.
This child is completely sponsored. Click Back to return to the previous page