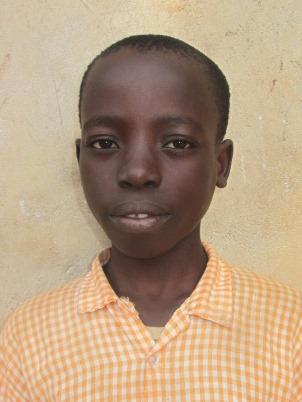 Hamisi Mwagandi Ponda
Hamisi lives with both his parents. His father is the breadwinner of the family while his mother is a housewife. The income his father earns was unfortunately too little to cater for the family's needs. Hamisi's education suffered and it was for this reason he was rescued and now has the opportunity to work towards his dream of becoming an engineer. Hamisi likes to play soccer.
School
MCF In His Grace Vipingo PS
Grade
Class 7 (7th Grade)
Hamisi's Unmet Needs
Primary School
Your friendship will provide food, a quality education, spiritual development, medical care, counseling and psychological support.
Review your selections and confirm your payment on the following page
Total required to fully sponsor Hamisi: $50