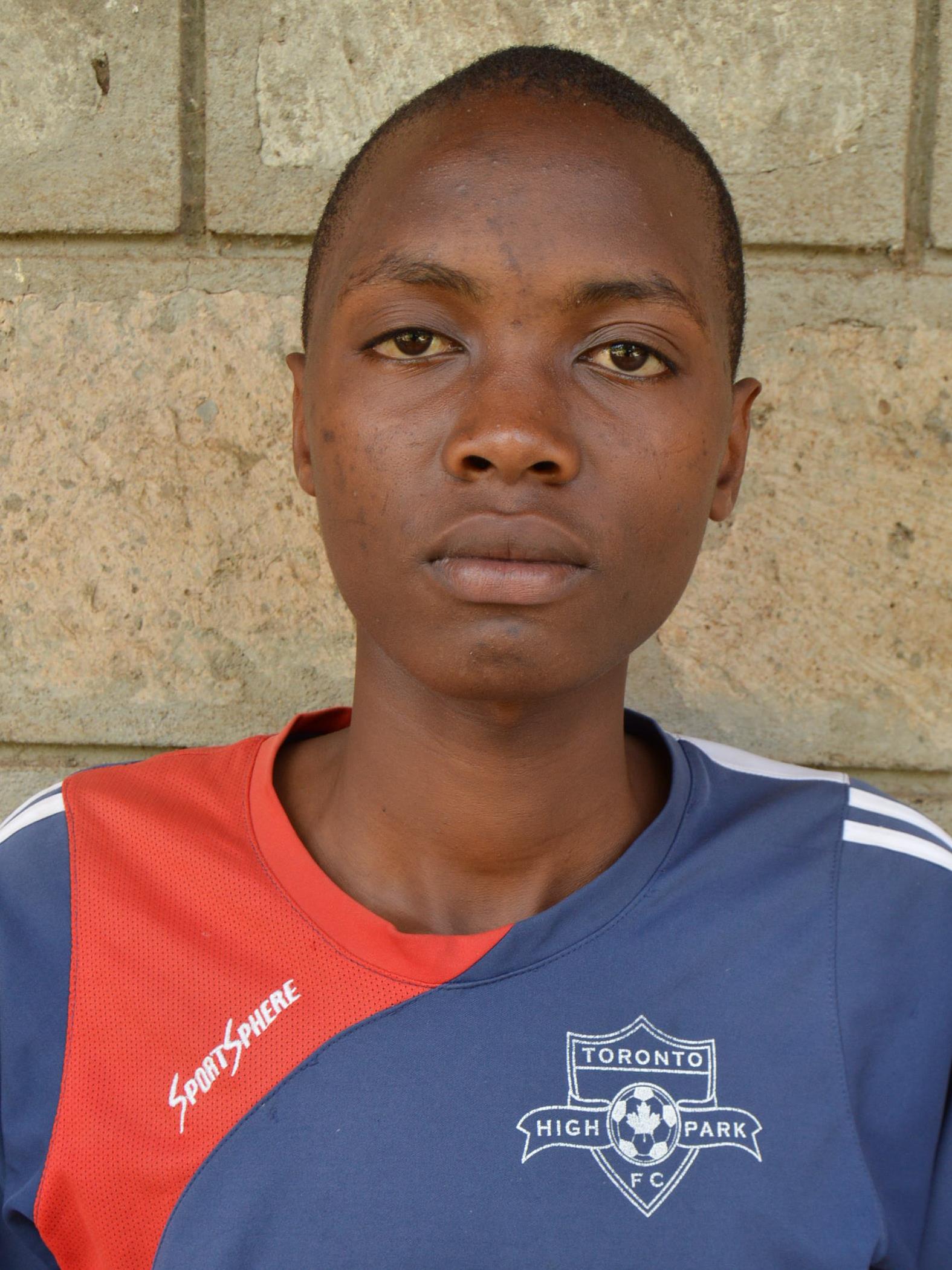 Boniface Juma
Boniface's father is a security guard at MCF. He applied for admission for his children because his brother, with whom he had left his children, was mistreating them and this was affecting their general well-being. Boniface was rescued together with his two siblings. He likes to play soccer and wants to become an engineer when he finishes school.
Birthday
December 23, 2000
School
MCF Ndalani Secondary School
Grade
Form 4 (12th Grade)
Boniface's Unmet Needs
Secondary School
Your friendship will provide food, housing, a quality education, spiritual development, medical care, counseling and psychological support within a loving family environment.
Review your selections and confirm your payment on the following page
Total required to fully sponsor Boniface: $50