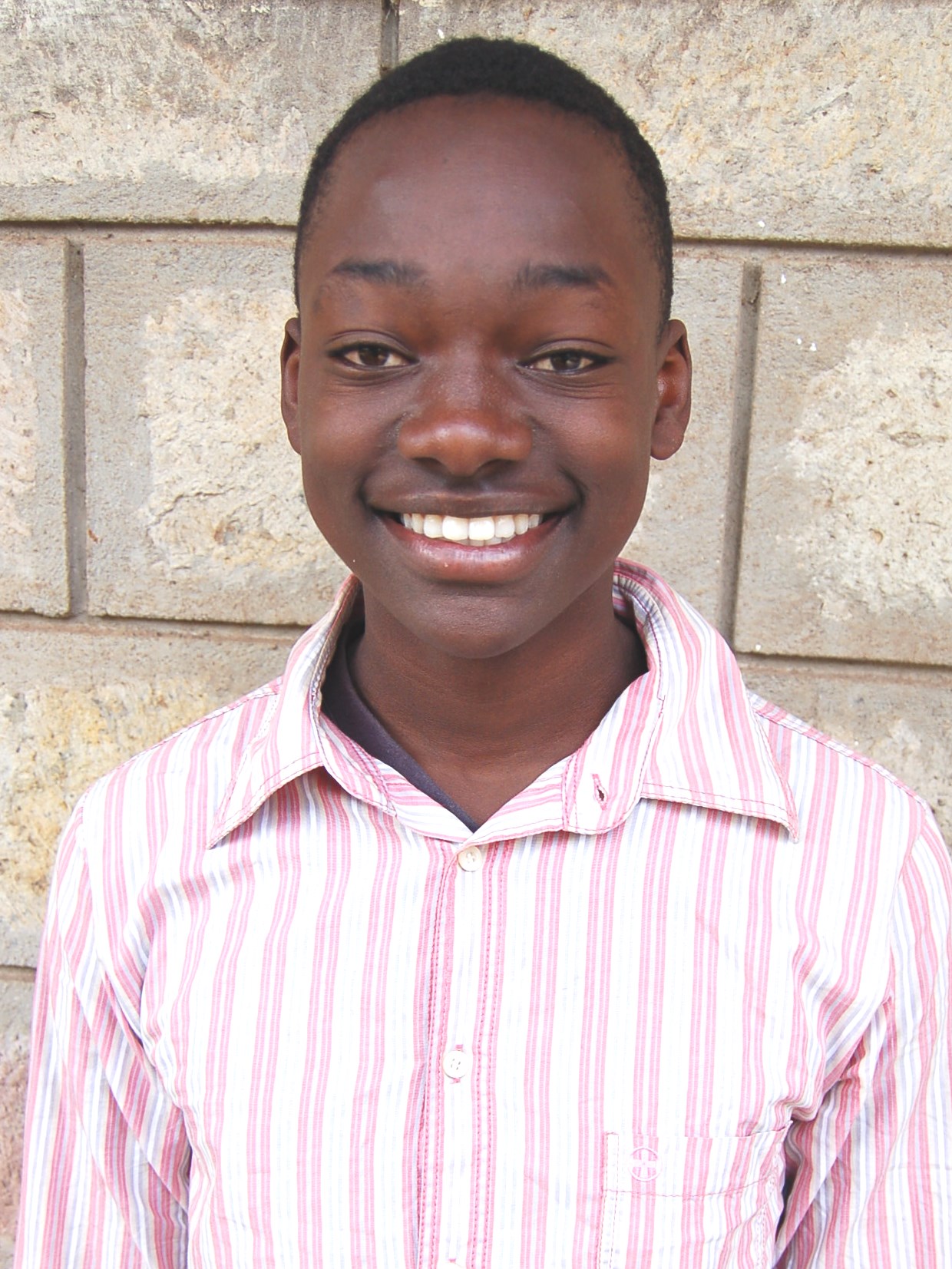 Dedan Otieno
Dedan ran away from home at a young age due to family troubles. He became a street child begging for food to survive. It was there that MCF heard of him and rescued him so that he now has parental love, care and protection. Dedan enjoys comedy and hopes to become a lawyer one day.
School
MCF Ndalani Secondary School
Grade
Form 4 (12th Grade)
Dedan's Unmet Needs
Secondary School
Your friendship will provide food, housing, a quality education, spiritual development, medical care, counseling and psychological support within a loving family environment.
Review your selections and confirm your payment on the following page
Total required to fully sponsor Dedan: $50