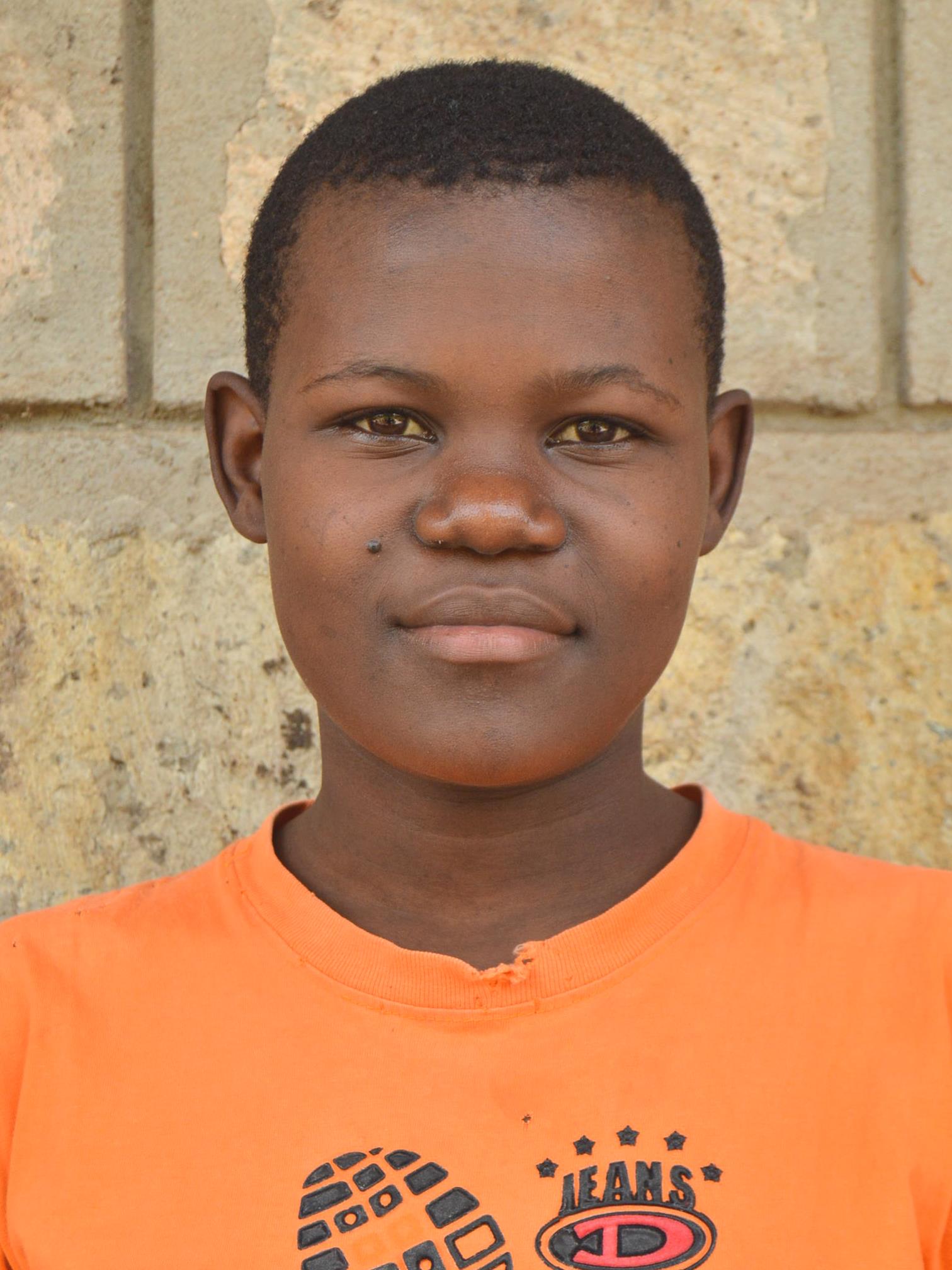 Mary Moraa Otuke
Mary's mother was chased away from their home by her uncle because she gave birth out of wedlock. Her mother then had to work casual jobs to support them. They often lacked basic needs as the mother's income was insufficient to provide for her family. Mary loves singing and hopes to become a doctor one day.
Birthday
October 15, 2002
School
MCF Ndalani Secondary School
Grade
Form 4 (12th Grade)
Mary's Unmet Needs
Secondary School
Your friendship will provide food, housing, a quality education, spiritual development, medical care, counseling and psychological support within a loving family environment.
Review your selections and confirm your payment on the following page
Total required to fully sponsor Mary: $50