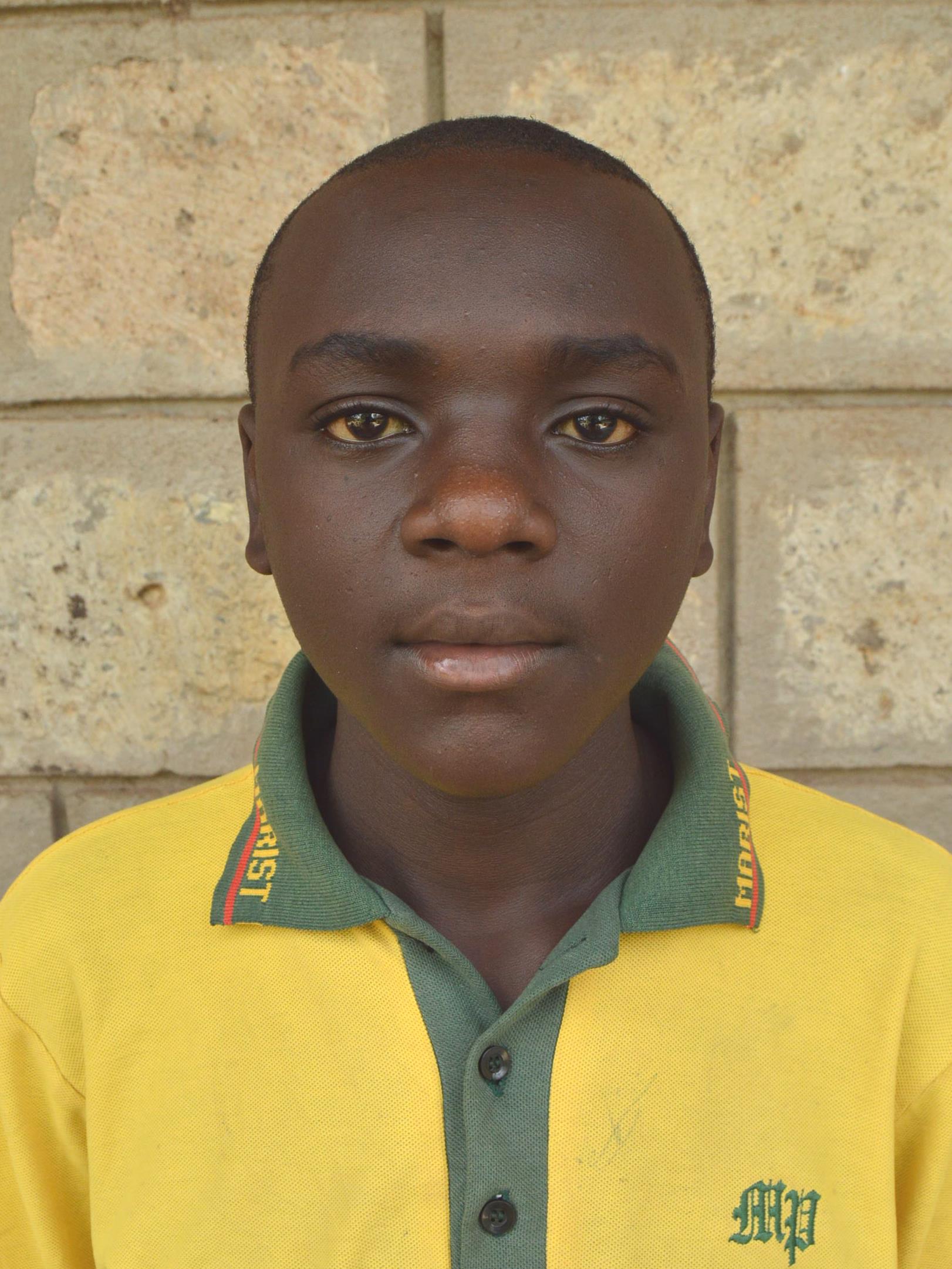 Derrick Wanjala Nyongesa
Derrick is the third of six children. His mother is a house wife while his father works at a local garage as a casual worker. His father's income could not fully provide their basic needs as it is low and unpredictable. Derrick is respectful and humble. He enjoys playing soccer and hopes to become a mechanical engineer.
Birthday
September 07, 2000
School
MCF Ndalani Secondary School
Grade
Form 4 (12th Grade)
Derrick's Unmet Needs
Secondary School
Your friendship will provide food, housing, a quality education, spiritual development, medical care, counseling and psychological support within a loving family environment.
Review your selections and confirm your payment on the following page
Total required to fully sponsor Derrick: $50