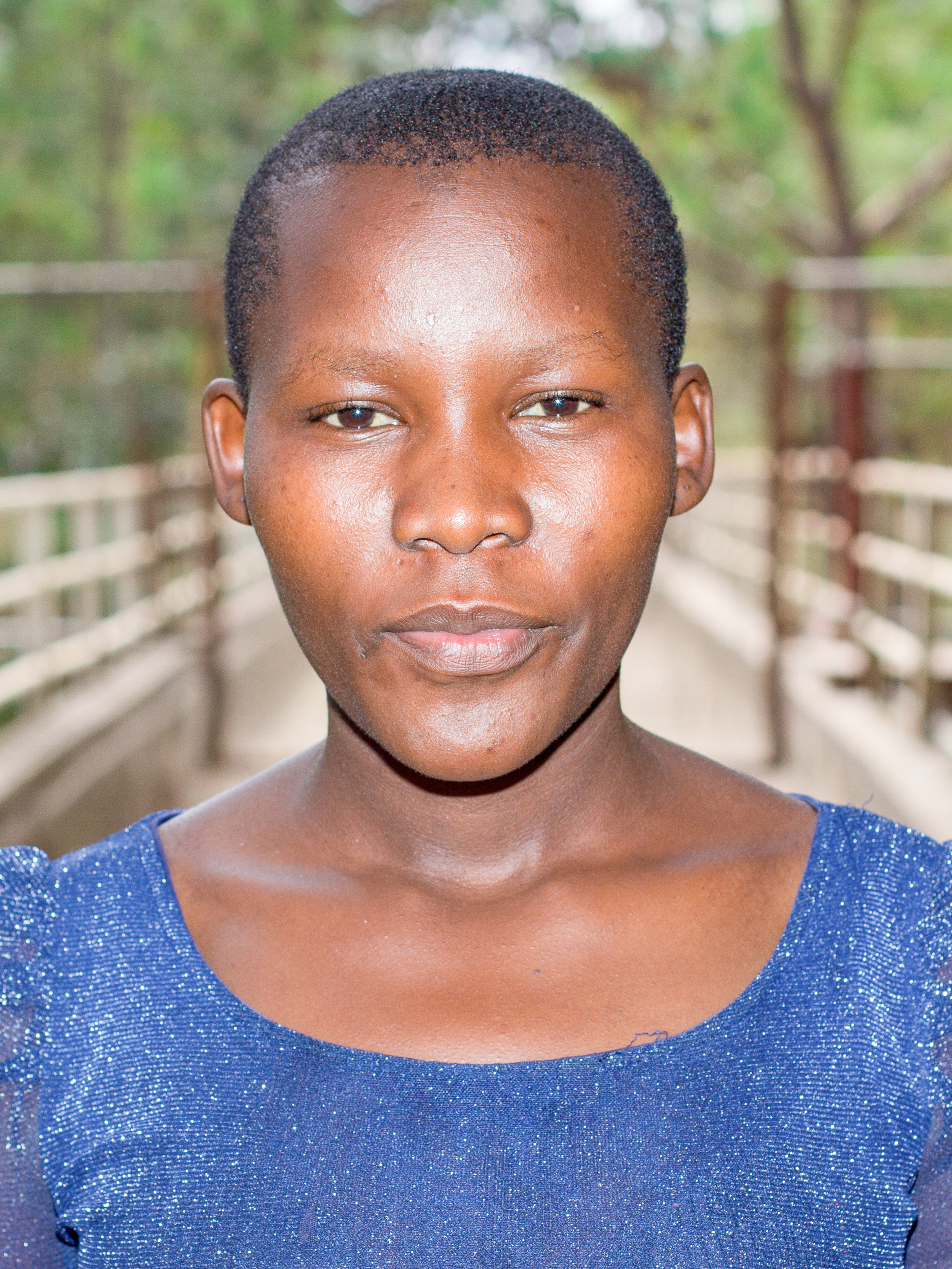 Catherine Auma Wafula
Catherine is the second of three children. Her father passed away and her mother had to look for odd jobs to support her family. They often missed meals as well as lacking other basic needs. Catherine is a social student who enjoys playing netball. Her hope is to become a doctor.
Birthday
December 28, 2001
School
MCF Ndalani Secondary School
Grade
Form 4 (12th Grade)
Catherine's Unmet Needs
Secondary School
Your friendship will provide food, housing, a quality education, spiritual development, medical care, counseling and psychological support within a loving family environment.
Review your selections and confirm your payment on the following page
Total required to fully sponsor Catherine: $50