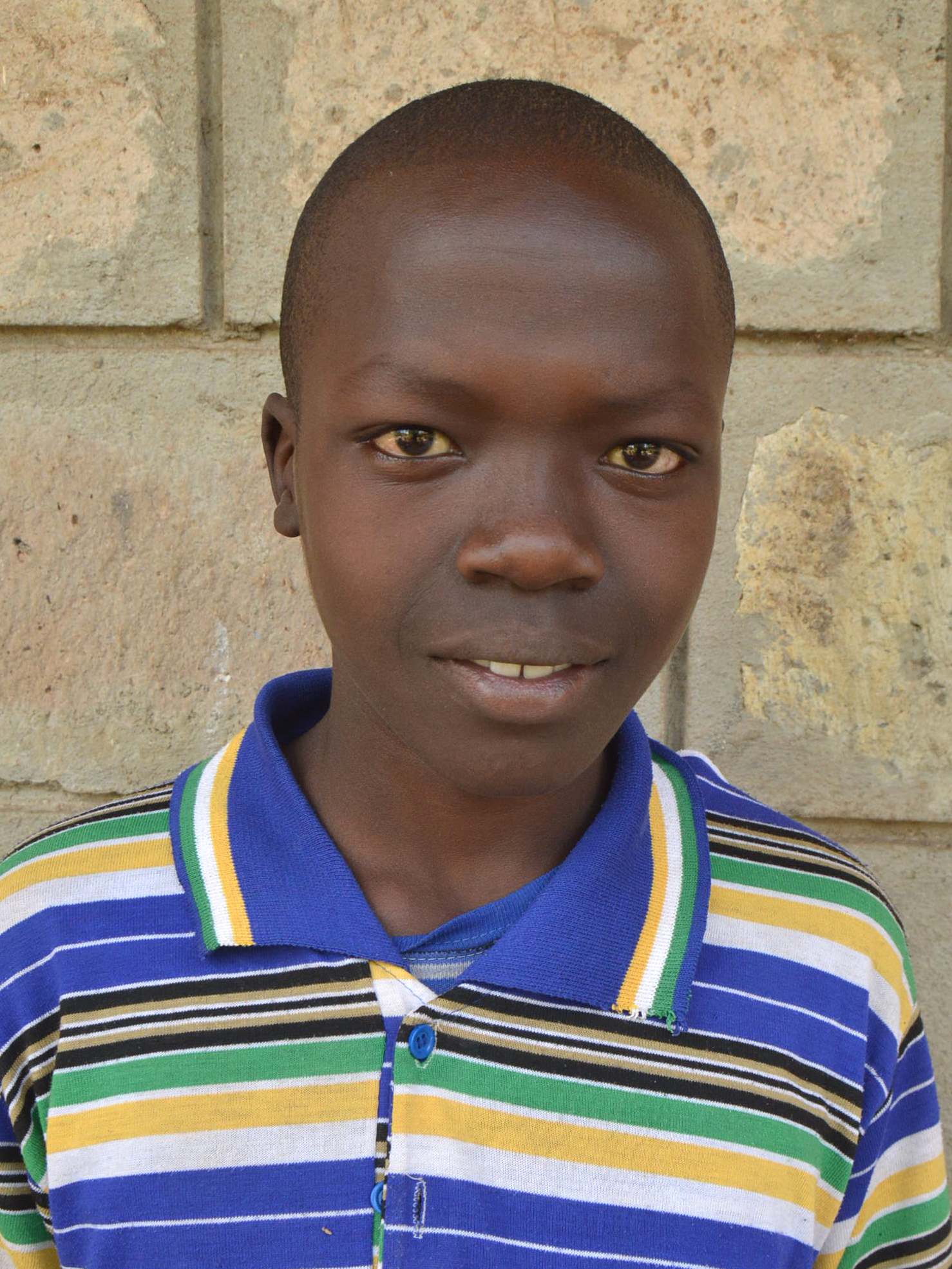 Carlos Kipkoech
Carlos is the second of four children in his family. His father passed away in 2012 due to illness. As a result, Carlo's mother, a casual worker, become the family's bread winner. Unfortunately, she was unable to cater for their basic needs. Carlos is a humble boy who loves playing soccer. He wants to become a doctor.
School
MCF Ndalani Secondary School
Grade
Form 4 (12th Grade)
Carlos' Unmet Needs
Secondary School
Your friendship will provide food, housing, a quality education, spiritual development, medical care, counseling and psychological support within a loving family environment.
Review your selections and confirm your payment on the following page
Total required to fully sponsor Carlos: $50