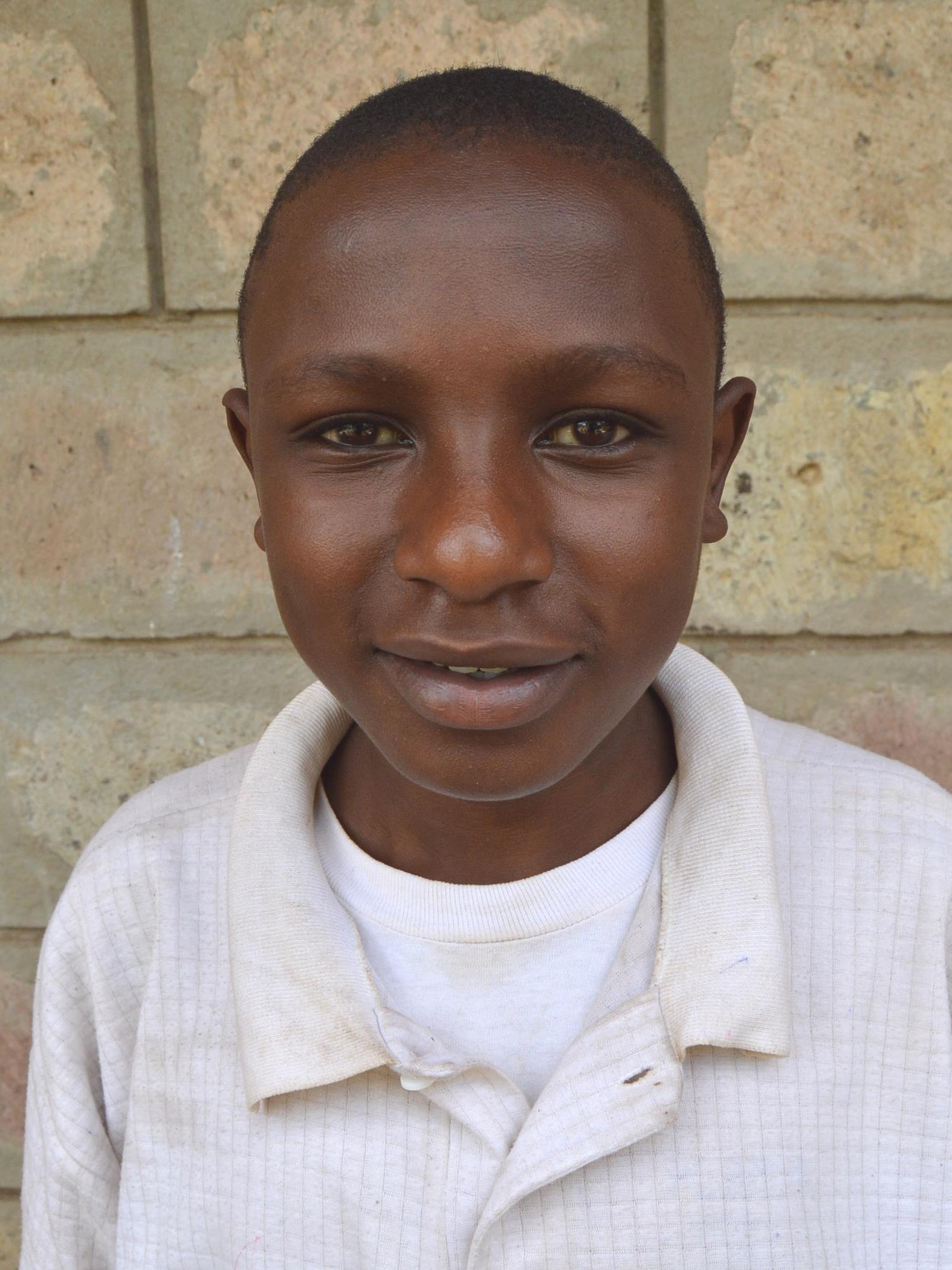 Brian Kariuki
Brian is the last born in a family of five. He was raised by a single parent, his mother. When she passed away, Brian and his siblings were left under the care of their elder brother, a casual laborer, who could not fully provide for their needs. Brian is soft spoken and enjoys playing soccer. His ambition is to become a doctor.
Birthday
January 10, 2001
School
MCF Ndalani Secondary School
Grade
Form 4 (12th Grade)
Brian's Unmet Needs
Secondary School
Your friendship will provide food, housing, a quality education, spiritual development, medical care, counseling and psychological support within a loving family environment.
Review your selections and confirm your payment on the following page
Total required to fully sponsor Brian: $50