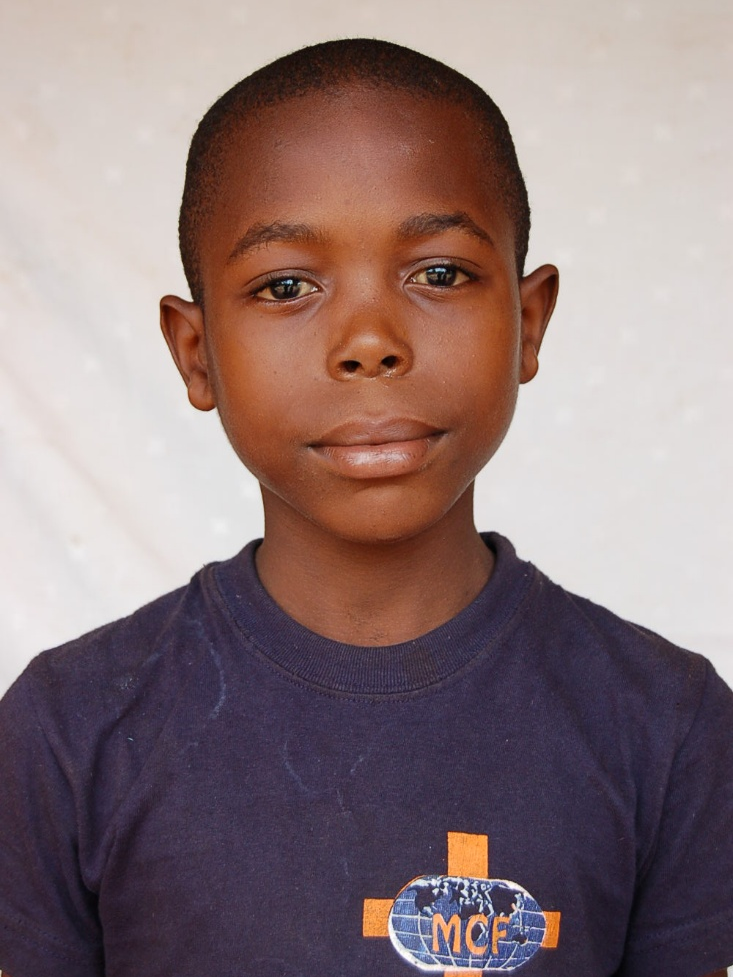 Amani Mweri
Amani's parents left him in search of jobs that could help them support their family. He was left in the care of his elderly grandmother. MCF rescued Amani to meet his basic needs and to provide care. Amani is a humble boy who likes playing soccer.
School
MCF In His Grace Vipingo PS
Grade
Class 6 (6th Grade)
Amani's Unmet Needs
Primary School
Your friendship will provide food, a quality education, spiritual development, medical care, counseling and psychological support.
This child is completely sponsored. Click Back to return to the previous page