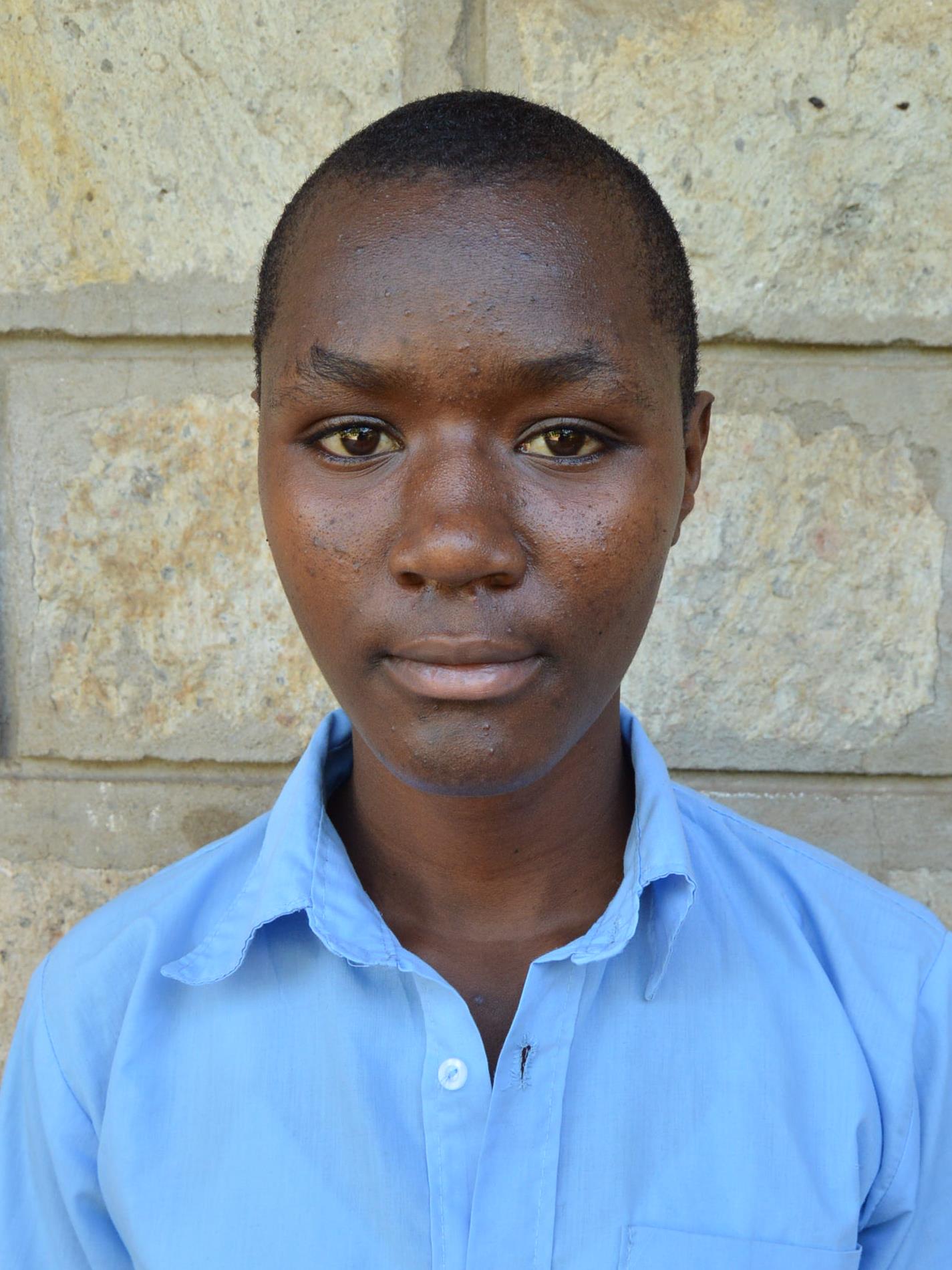 Mary Mutwa
Mary's mother is a casual worker, struggled to raise her six children after her husband, the breadwinner in the family, passed away. They often lacked access to basic needs due to her low income prior to her rescue by MCF. Mary is a shy girl who enjoys playing soccer.
School
MCF Yatta Secondary School
Grade
Form 4 (12th Grade)
Mary's Unmet Needs
Secondary School
Your friendship will provide food, housing, a quality education, spiritual development, medical care, counseling and psychological support within a loving family environment.
Review your selections and confirm your payment on the following page
Total required to fully sponsor Mary: $50