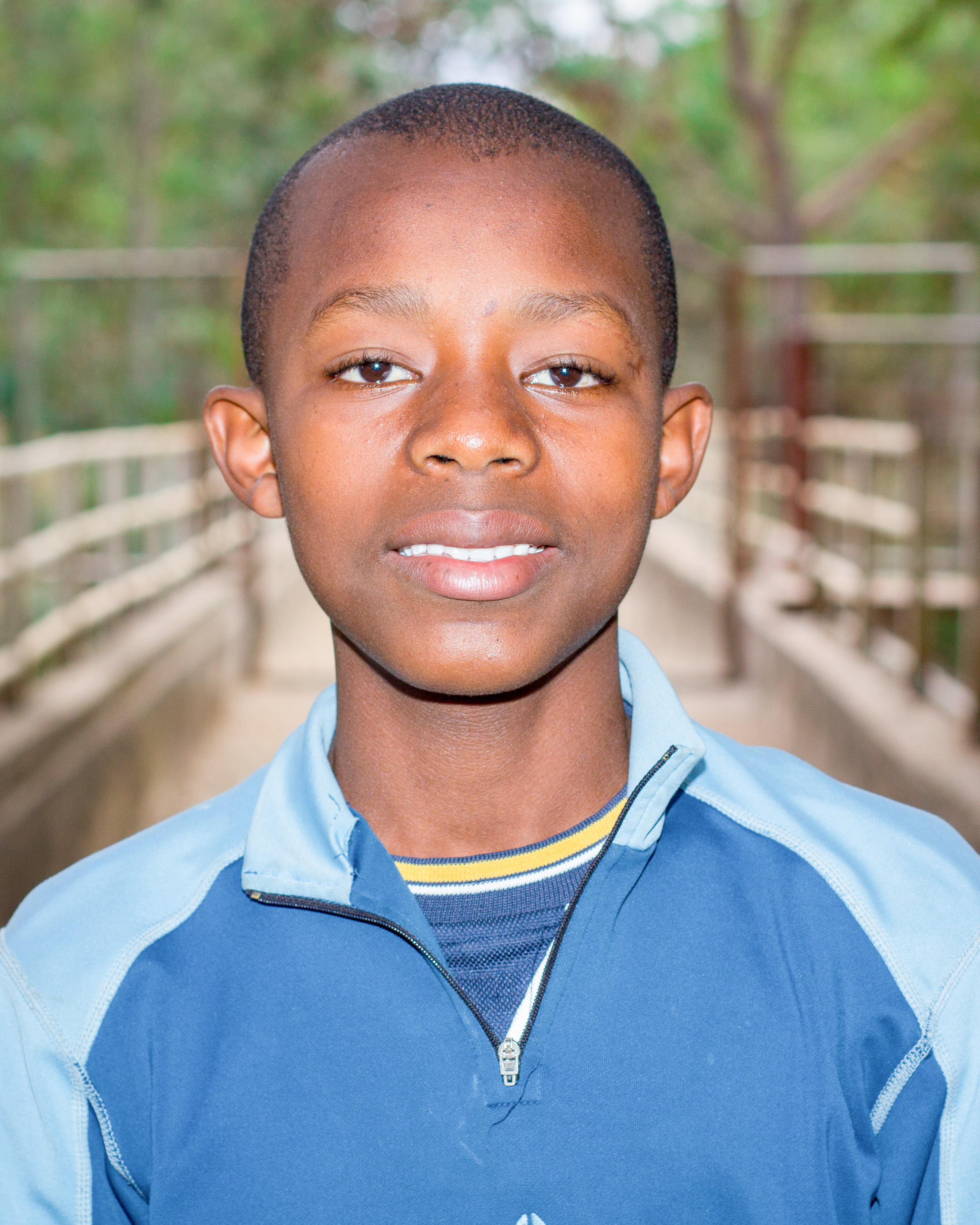 Benson Maina Muthama
Benson is an only child. His parents were not financially stable and as a result could not provide for his basic needs. He was extremely malnourished and weak when MCF rescued him and provided food and medical care to restore his health. Benson is very smart in school and enjoys playing soccer. He would like a career in business.
Birthday
January 02, 2004
School
MCF Ndalani Secondary School
Benson's Unmet Needs
Secondary School
Your friendship will provide food, housing, a quality education, spiritual development, medical care, counseling and psychological support within a loving family environment.
This child is completely sponsored. Click Back to return to the previous page