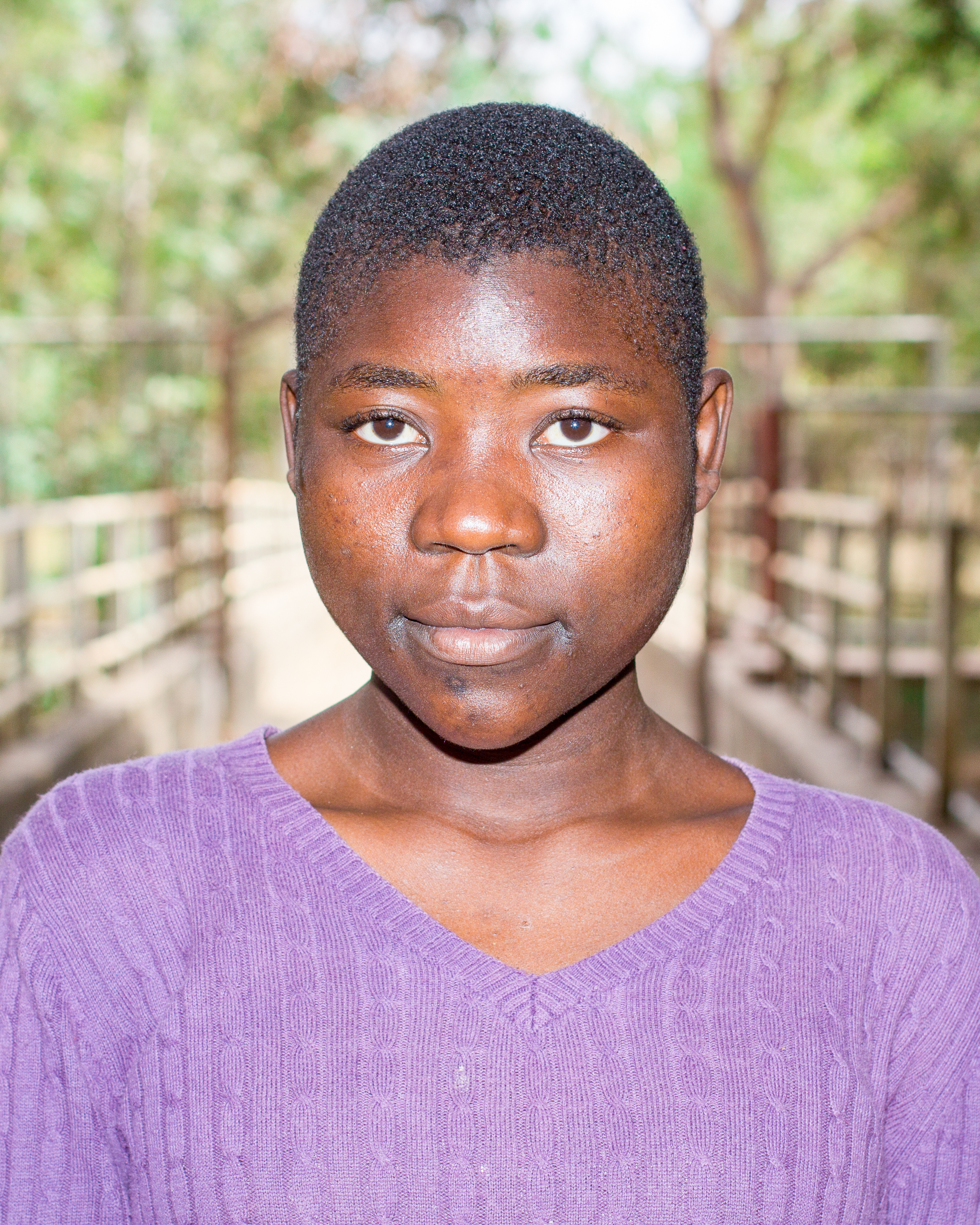 Benta Awino
Benta was abandoned by her family and referred to MCF by a government rescue center. She was a street girl at a very young age which made her vulnerable to abuse so the government intervened. Benta is now part of our big family and enjoys singing.
School
MCF Ndalani Primary School
Grade
Class 8 (8th Grade)
Benta's Unmet Needs
Primary School
Your friendship will provide food, housing, a quality education, spiritual development, medical care, counseling and psychological support within a loving family environment.
Review your selections and confirm your payment on the following page
Total required to fully sponsor Benta: $50