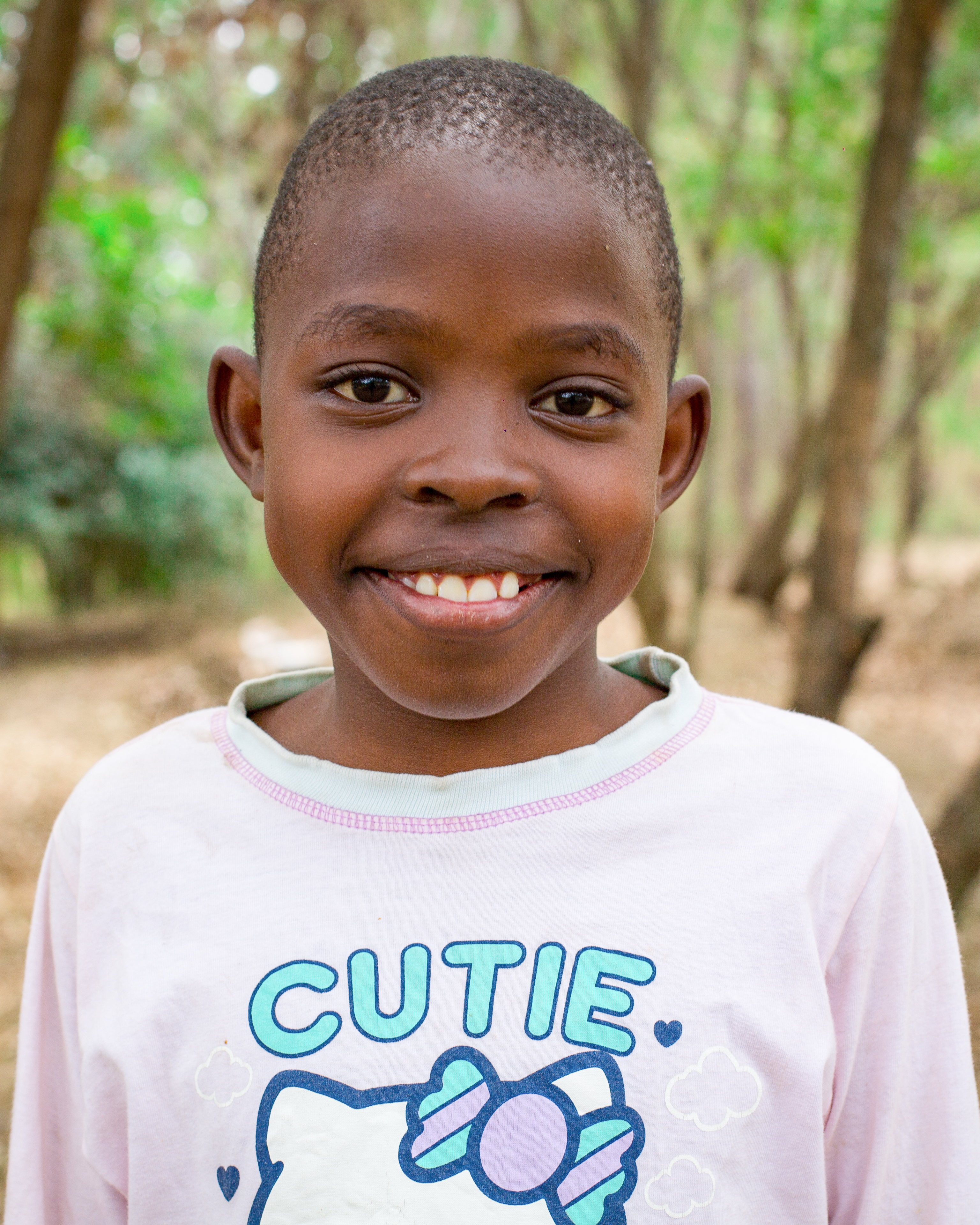 Susan Mutheu
Susan is the third born in a family of three. She suffered neglect as her poor mother moved from one marriage to the next. This neglect led them to a poorly maintained rescue center that was later closed. Susan is cheerful, playful and likes reciting poems. She enjoys singing and her ambition is to become a nurse.
School
MCF Ndalani Primary School
Grade
Class 3 (3rd Grade)
Susan's Unmet Needs
Primary School
Your friendship will provide food, housing, a quality education, spiritual development, medical care, counseling and psychological support within a loving family environment.
Review your selections and confirm your payment on the following page
Total required to fully sponsor Susan: $50