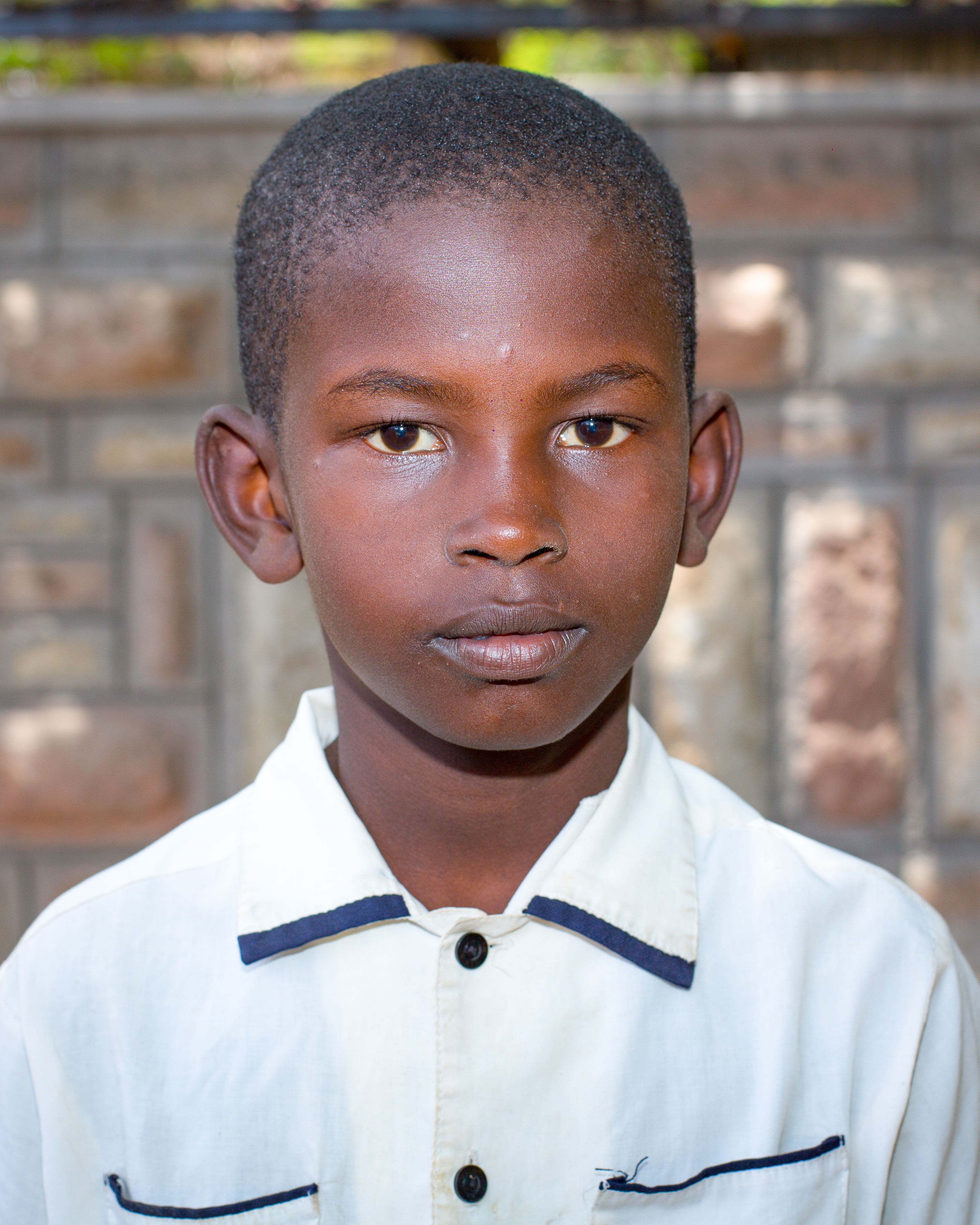 Sydney Mumo
Sydney was born to an orphan teenage mother who had been rescued by MCF. His mother was involved in a fatal accident when Sydney was just 4 months old and he was left in the care and protection of MCF. Sydney is a healthy, happy, playful boy who loves singing and would like to become a driver when he grows up.
School
MCF Ndalani Primary School
Grade
Class 6 (6th Grade)
Sydney's Unmet Needs
Primary School
Our Ndalani campus provides residential care and rehabilitation for almost 1,000 street children as well as orphaned and vulnerable children. The children are provided with basic services including feeding, clothing, shelter, medical care, education and extra-curricular activities, spiritual development and counseling. Ndalani has an established well-run Education Department that ranges from Pre-School to Secondary School.
This child is completely sponsored. Click Back to return to the previous page