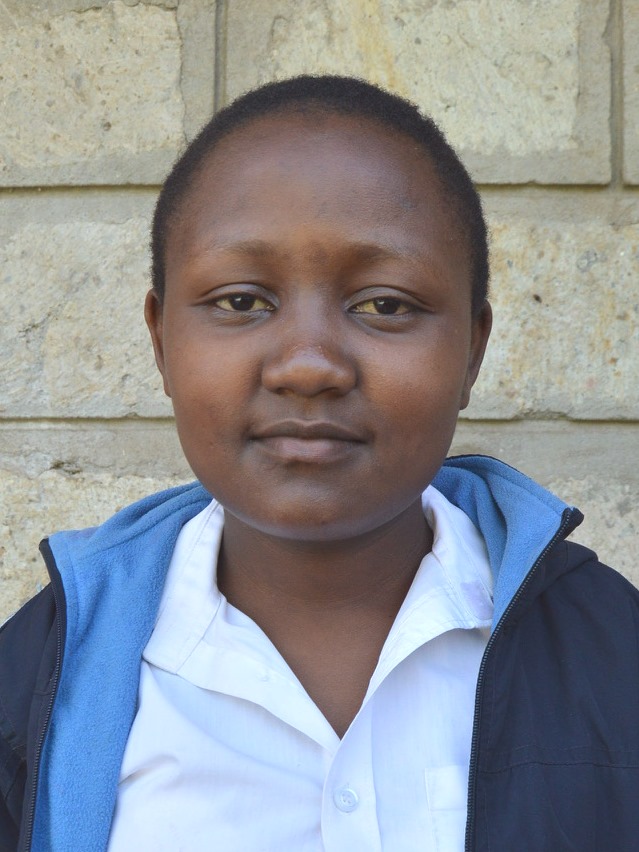 Elizabeth Mutheu Mutuku
Elizabeth dropped out of school to work as a child laborer by washing clothes and working in people's farms, in order to help her family. Elizabeth is a happy girl who discovered her passion for singing in MCF.
School
MCF Ndalani Secondary School
Grade
Form 4 (12th Grade)
Elizabeth's Unmet Needs
Secondary School
Your friendship will provide food, housing, a quality education, spiritual development, medical care, counseling and psychological support within a loving family environment.
Review your selections and confirm your payment on the following page
Total required to fully sponsor Elizabeth: $50