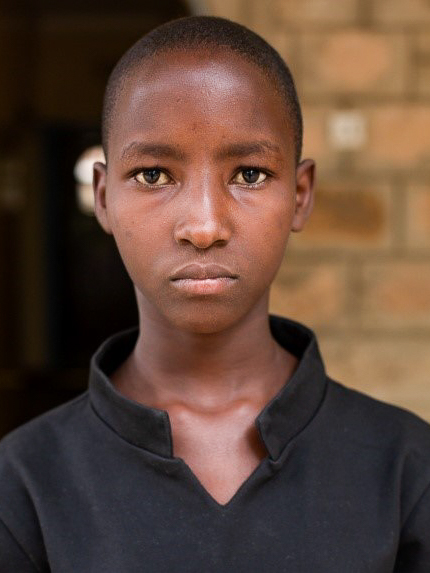 Lucy Kanini Mulee
Lucy is the fourth of seven children. Her mother was single and worked odd jobs to provide for her family. Sadly, she passed on in 2021 and the children were left with their grandmother who was not in a position to provide for her grandchildren. They were referred to MCF where they are loved and cared for. Lucy is a good big sister who goes out of her way to check on her younger siblings. She is friendly, caring, and loves to dance. She wants to become a nurse.
School
MCF Ndalani Primary School
Grade
Class 4 (4th Grade)
Lucy's Unmet Needs
Primary School
Our Ndalani campus provides residential care and rehabilitation for almost 1,000 street children as well as orphaned and vulnerable children. The children are provided with basic services including feeding, clothing, shelter, medical care, education and extra-curricular activities, spiritual development and counseling. Ndalani has an established well-run Education Department that ranges from Pre-School to Secondary School.
This child is completely sponsored. Click Back to return to the previous page