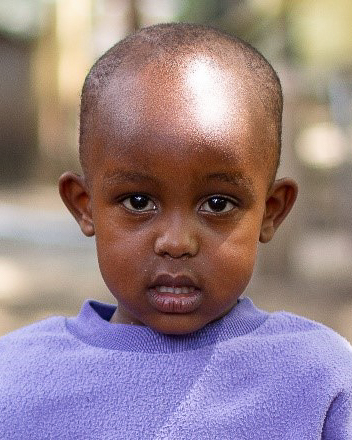 Leslie Ndanu
Leslie's mother is an orphaned girl who was left under the care of her aunt who was always mistreating her. In the hopes of escaping the pain and suffering at home, she fell in with the wrong crowd, got pregnant, and ended up in child marriage with a much older man. He would abuse both her and her daughter, Leslie, who was only 3 years old at the time. When the violence and abuse escalated, Leslie's mother escaped with the help of a neighbor who brought them to MCF. Leslie is an extremely jovial, talkative, and friendly child who has now found hope and a safe home at MCF.
Birthday
November 03, 2016
School
MCF Ndalani Primary School
Leslie's Unmet Needs
Primary School
Your friendship will provide food, housing, a quality education, spiritual development, medical care, counseling and psychological support within a loving family environment.
Review your selections and confirm your payment on the following page
Total required to fully sponsor Leslie: $50