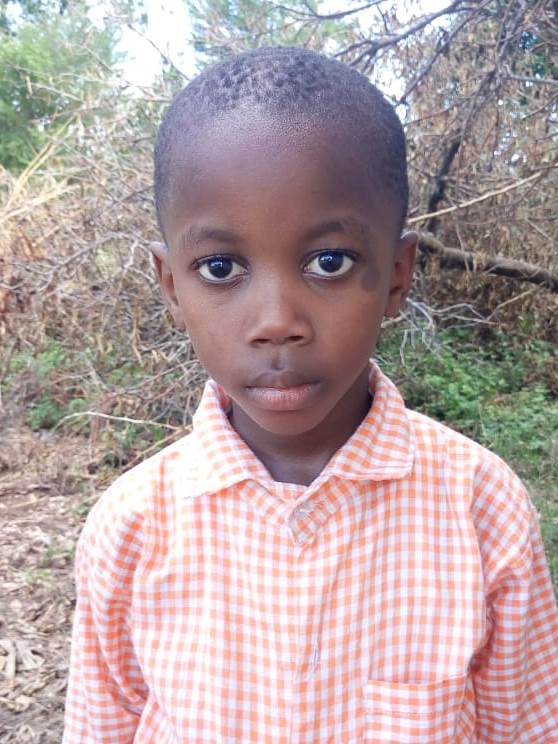 Swabiri John
Swabiri's parents are casual workers struggling to provide for the needs of their three children. However, life has not been easy for this family and they often go without food or access to other basic needs. Sabwiri is therefore determined to change his family's current situation. He likes to play soccer and hopes to become a doctor when he grows up.
Birthday
January 08, 2011
School
MCF In His Grace Vipingo PS
Grade
Class 1 (1st Grade)
Swabiri's Unmet Needs
Primary School
Your friendship will provide food, a quality education, spiritual development, medical care, counseling and psychological support.
Review your selections and confirm your payment on the following page
Total required to fully sponsor Swabiri: $50