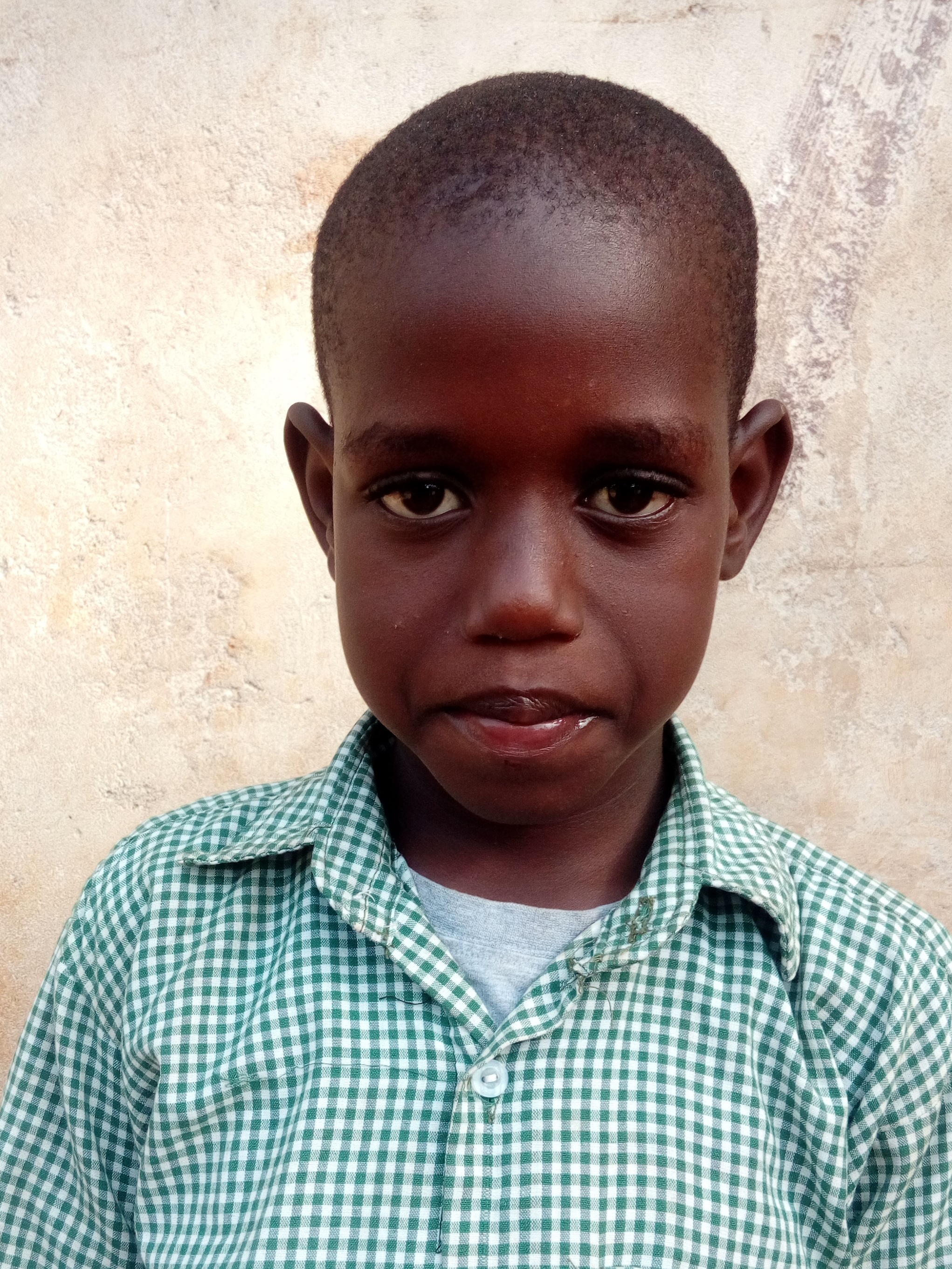 Bakari Charo
Bakari is the third born in a family of five children. His father is a mason and his mother a housewife. With only one source of income, they are unable to provide for their children's needs. Bakari is cheerful and determined to be a pilot. He enjoys athletics and playing soccer.
Birthday
January 10, 2009
School
MCF In His Grace Vipingo PS
Grade
Class 4 (4th Grade)
Bakari's Unmet Needs
Primary School
Your friendship will provide food, a quality education, spiritual development, medical care, counseling and psychological support.
This child is completely sponsored. Click Back to return to the previous page