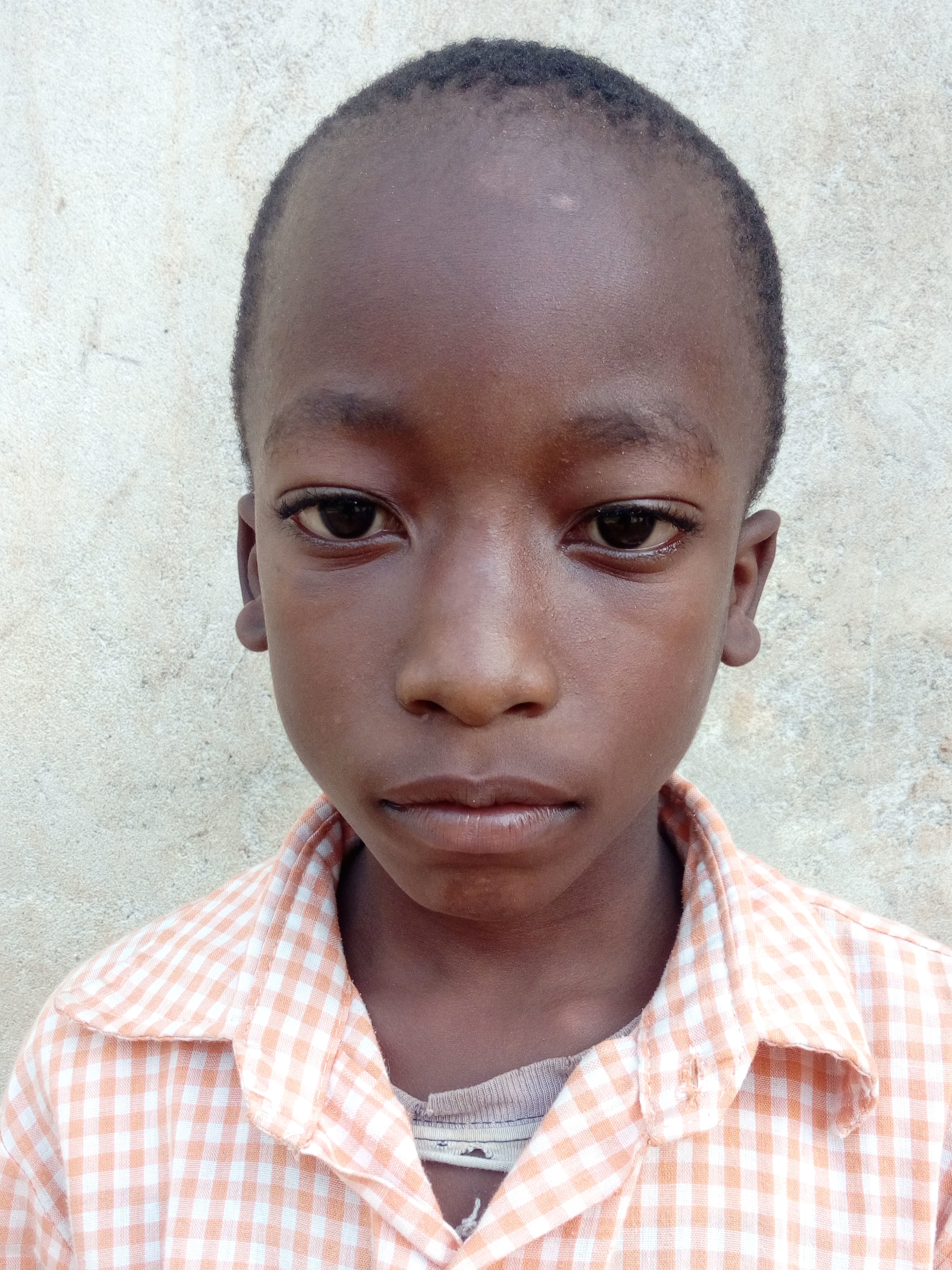 Brighton Nyule
Brighton is the first born of the family and a very bright boy. His father is a carpenter and his mother a hawker. They depend on people buying their products to provide for their family to earn a living but at times the money is not enough. Brighton enjoys playing football and wants to become a soldier one day.
School
MCF In His Grace Vipingo PS
Grade
Class 5 (5th Grade)
Brighton's Unmet Needs
Primary School
Your friendship will provide food, a quality education, spiritual development, medical care, counseling and psychological support.
Review your selections and confirm your payment on the following page
Total required to fully sponsor Brighton: $50